Find

a store

Please enter suburb or postcode to view store
Stores Located Australia Wide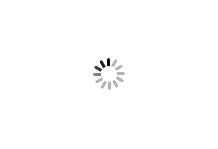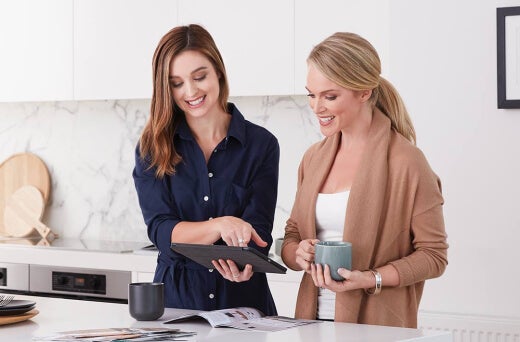 In-Home Consult Service
Get professional advice on the best products and placement to match your budget and style with a personal consultation in the comfort of your own home.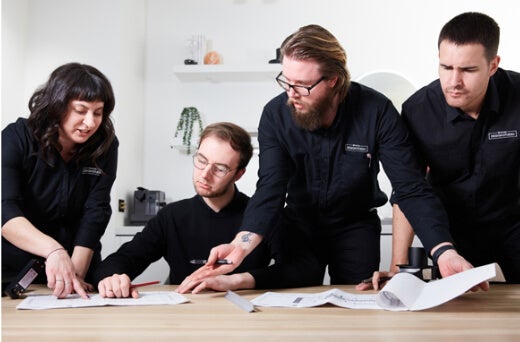 In-Studio Experience
Get the ultimate designer touch with customised lighting plans and expert insights at a personal in-studio session with one of our lighting designers.
Need help?
If you'd like to chat to one of our friendly team members or need assistance applying or logging in, call Tina on 03 8561 1502 or email us.