---
Trade Electrical
---
All your electrical & lighting needs under one roof – Beacon Trade members have exclusive access to our extensive range of electrical and accessories, helping you get on with our day.
---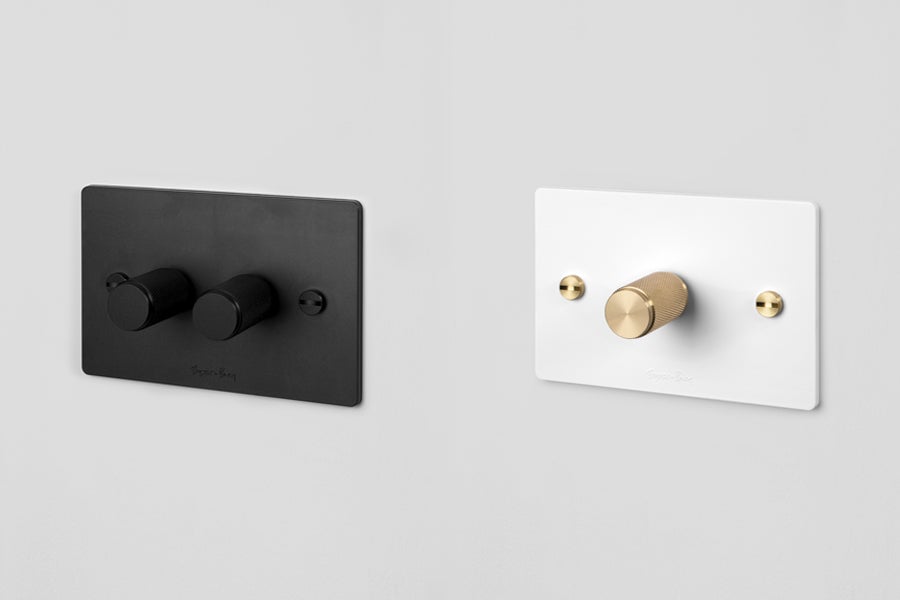 Dimmers
---
Our dimmers are designed and tested for guaranteed best dimming performance on Lucci and LEDlux product.
View the full range here.
---
---
---
Lucci Power is the professional choice, built for the trade.
Offering all your electrical accessory and component needs; from GPO's and switches, mechs and isolators, to batten holders and surface sockets. Lucci Power helps you get the job done.
View the full range here.
---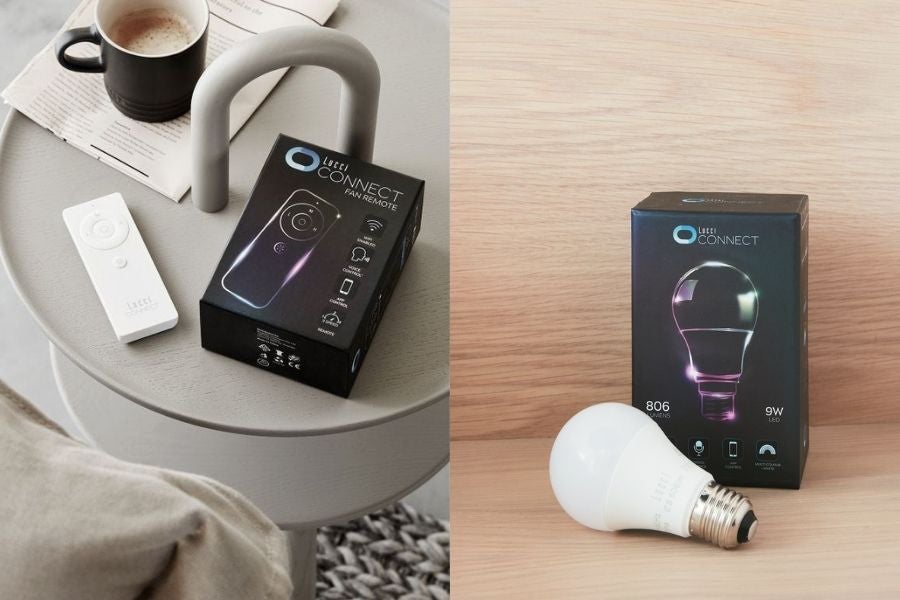 Lucci Connect
---
Emmerse yourself in a world of connected living with everything you need for a smart home. From garden lighting and security products to pendants, downlights, ceiling fans and power plugs.
Lucci Connect offers one of the widest ranges of connected devices on the market.
Lucci Connect helps you build an entire smart eco system for your clients with a single app.
View the full range here.
---
---
Powermesh
---
Smart homes made simple with Powermesh connected switches, dimmers, GPOs and fan controls.
Easy set up that offers localised control, with all the benefits of smart scheduling, app and voice operation.
Powermesh enabled-devices send and receive messages from each other, eliminating the need for a central hub and 2-way wiring. Each device plays a role, with more linked devices providing network reliability and a quicker response.
View the full range here.
---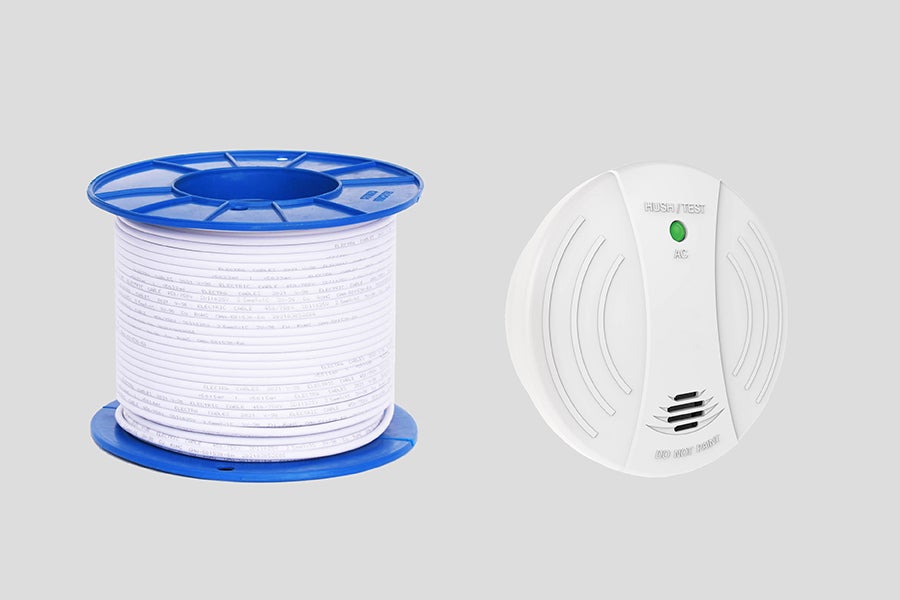 Cable
---
Need cable? We've got you covered with TPS Twin or Twin and Earth Cable available online and in selected locations Australia wide.
View the full range here.
Smoke Alarms
---
Select from our wide range of photoelectric, battery operated and connected smoke alarms to help keep your clients homes safe.
View the full range here.
Need help?
If you'd like to chat to one of our friendly team members or need assistance applying or logging in, call Tina on 03 8561 1502 or email us.