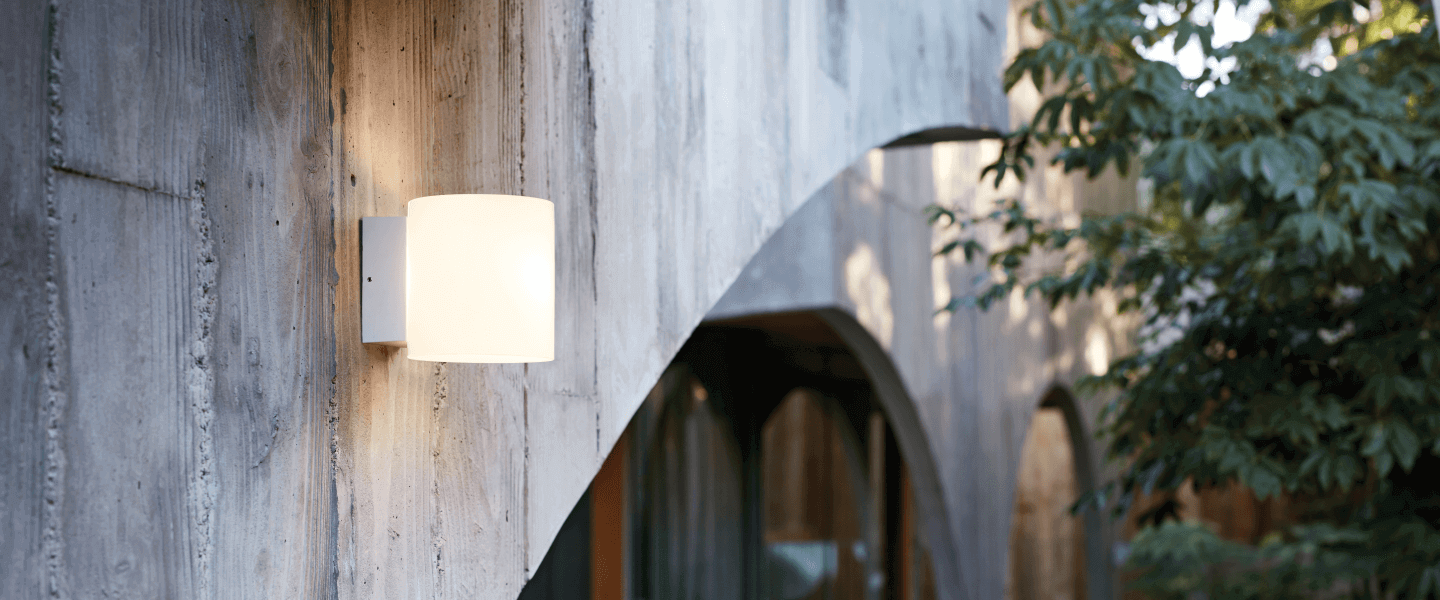 Posted:

November 30, 2021

Ceiling fans come in a variety of different shapes, sizes and blade counts. This guide explains the differences between each ceiling fan type and their benefits.

Posted:

November 14, 2021

Congratulations to Mitch and Mark on their incredible win! Join us as we revisit the most stunning rooms of the season.

Follow our simple tips on choosing the right lights and fans to bring your space to life.

Join us as we travel back to each room reveal and inspire you with tips to transform your own space.

Need some inspiration for your kitchen lighting? Here are 5 unmissable lighting ideas to transform your space.

Thinking of installing downlights in your home? We've put together a guide to help you make the right choices for your space.