Make positive connections
We know how vital lighting is to the way our customers live, work and feel, which is why we're passionate about connecting them to stylish products and innovative solutions that enhance their wellbeing and make them love the space they're in.
We connect our people to their careers, their dreams and their goals through experiences that empower them and enable them to live their passion and find their purpose.
We're a network of over 1000 minds and hearts across Australia and beyond, connected from the very top to the bottom and sideways.
No matter our roles, we're visible, accessible, friendly, energetic, confident and optimistic.
We connect with our communities and our surroundings by supporting organisations that do good and by minimising our impact on the environment.
We're positive about the future and the world we live in, inspiring our customers and our people to live a brighter, better life every day.
We invite you to connect with us and discover how we can do this together.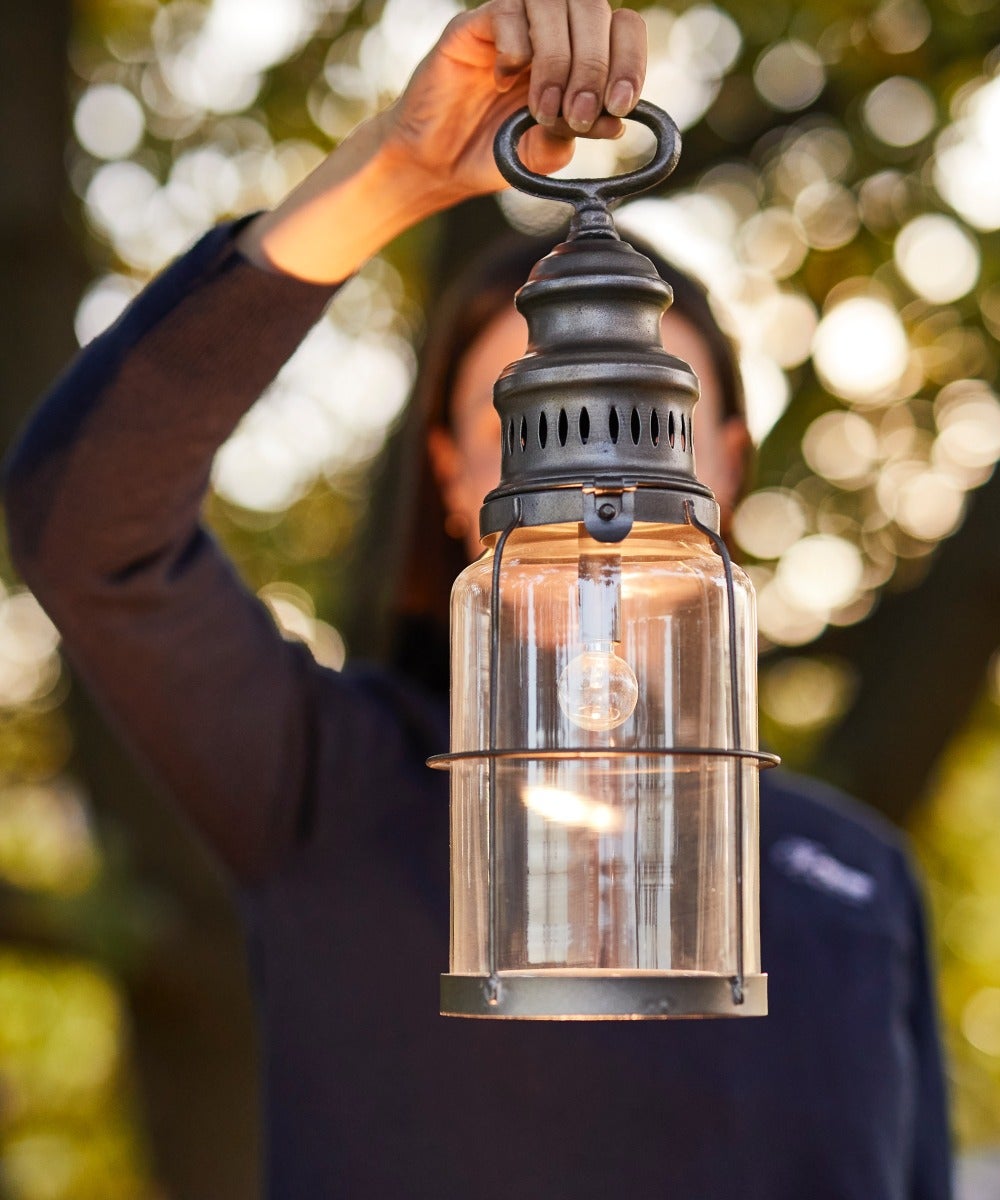 Why Beacon?
At Beacon, you can look forward to roles that align with your passion, work that inspires and opportunities to transform people's homes and lives.
Our Values
Our values are at the heart of who we are and all that we do. They keep us connected to our passion and purpose, which is to enhance our customers' homes and lives with stylish and innovative products.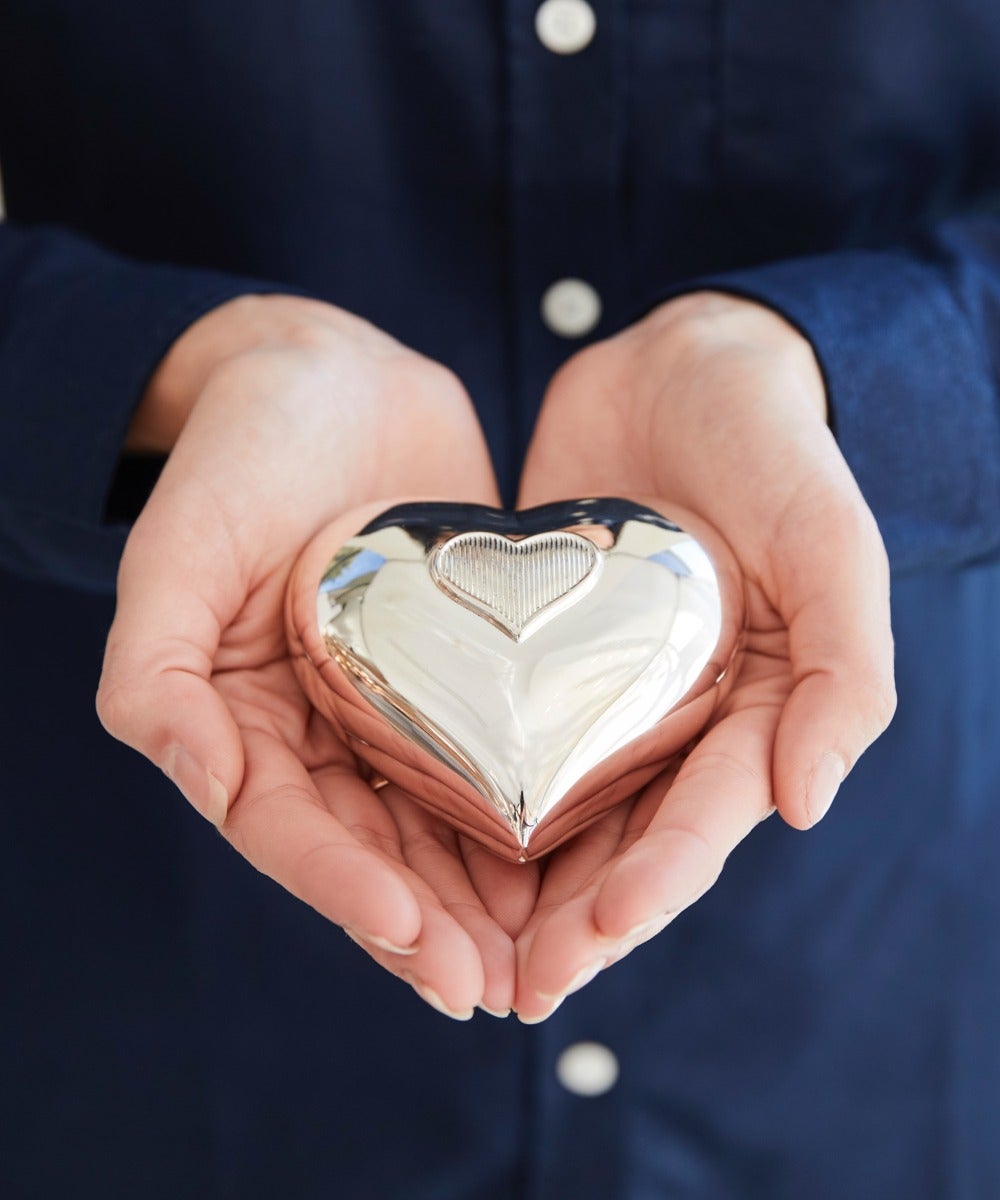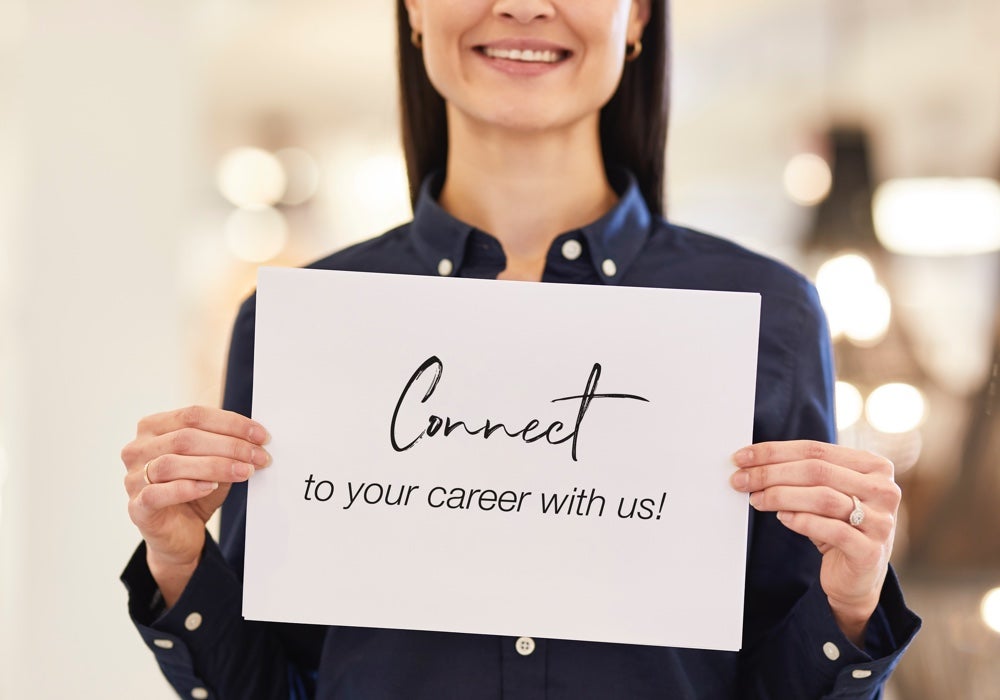 Career Opportunities
Connect to your dream career and discover what it's like to work with Australia's leading lighting specialist.