Press and Media
As Australia's foremost lighting specialists, we are a media-friendly group, and actively encourage input and involvement from media outlets.
We are the go-to source for the latest lighting trends, technology and new product design, so if you are a media professional interested in our inspiring collections and product or lifestyle photos, we invite you to download high-resolution images via our PressLoft page.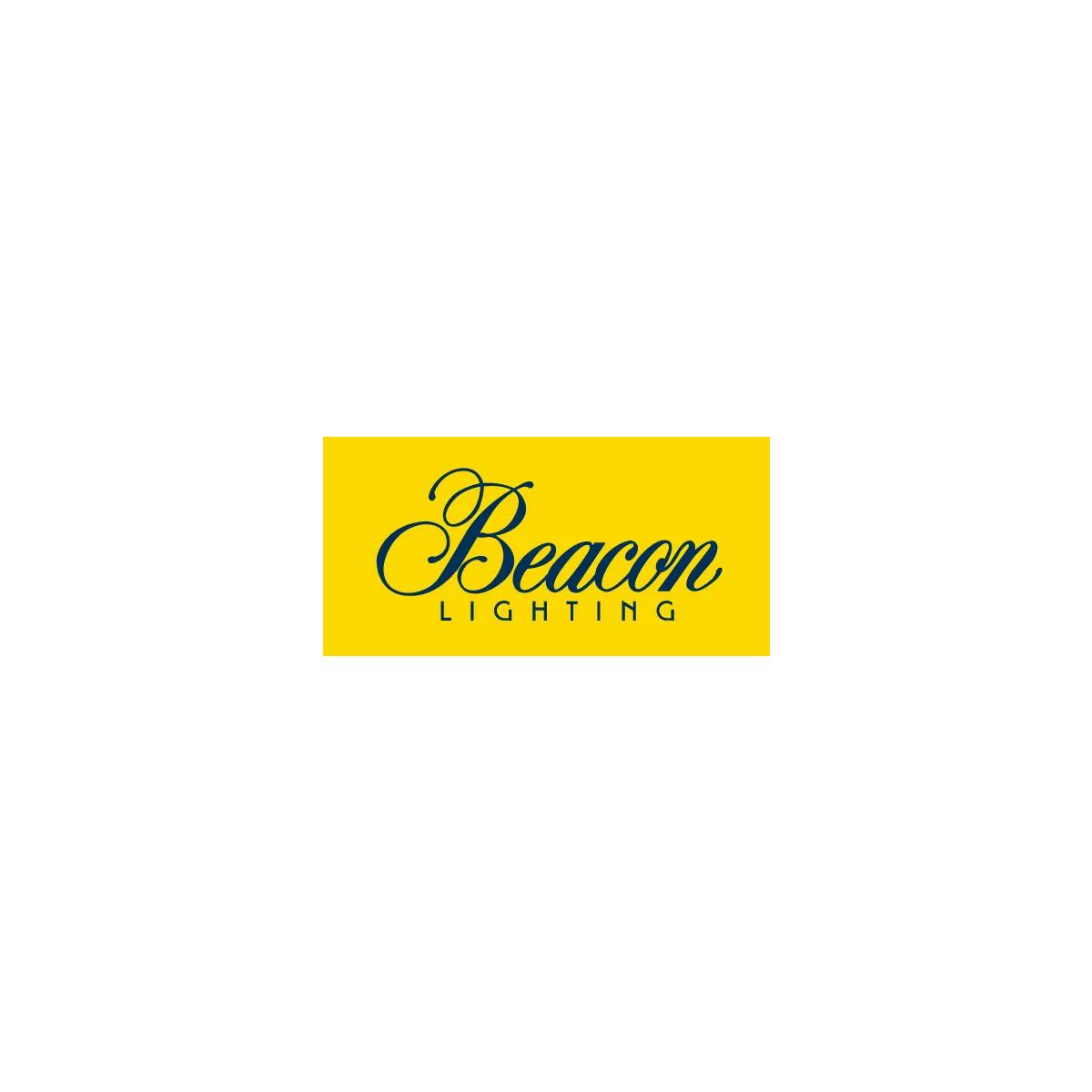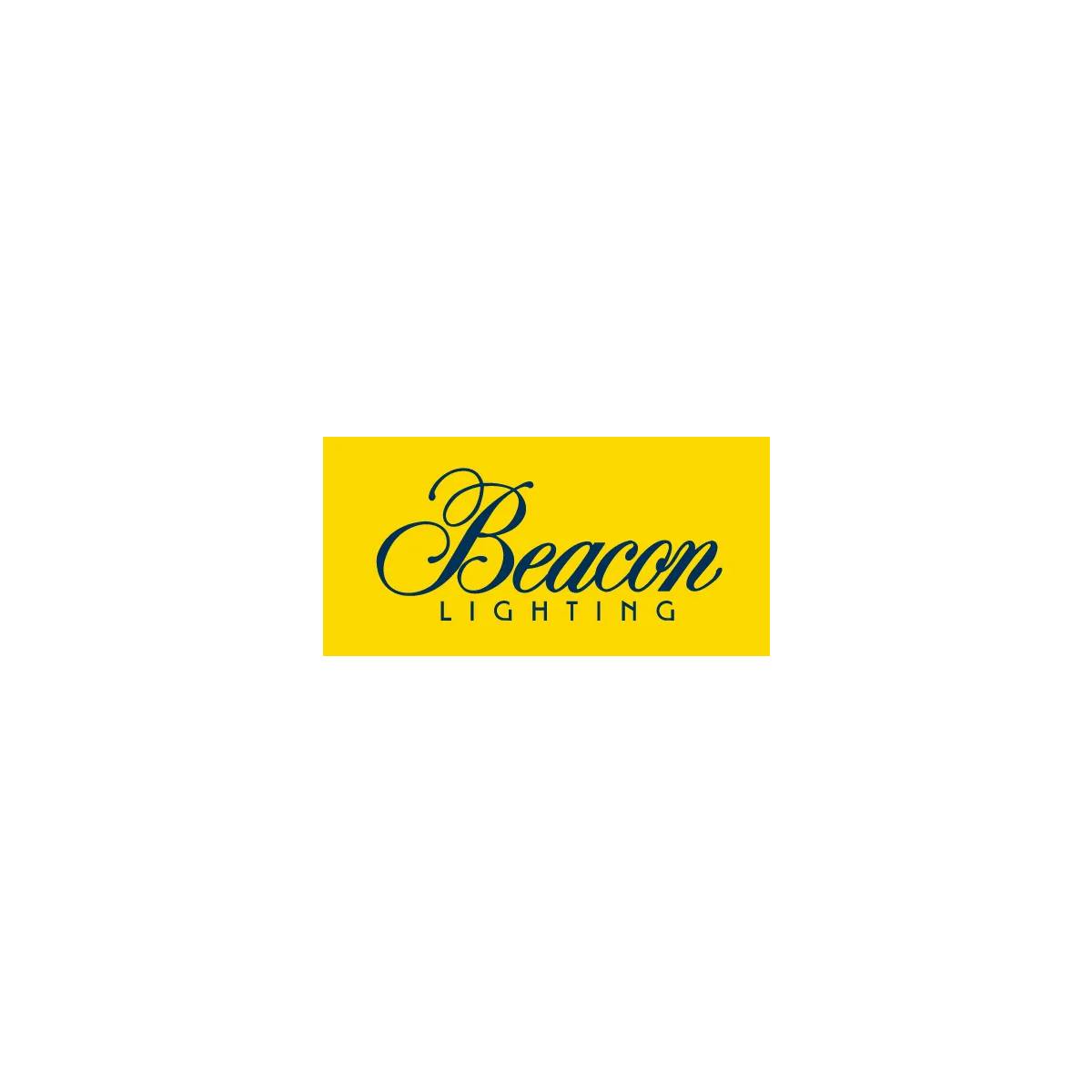 If you wish to contact us, simply fill in the form below and one our team members will be in touch.