Winter Living
This season, transform your home into a warm, inviting sanctuary with a curated collection of new lighting arrivals that feature rich textures, seasonal hues and luxe materials.
Summer Living
Celebrate summer with refreshing designs, organic elements and luxe finishes that reflect the easy-going mood of the season.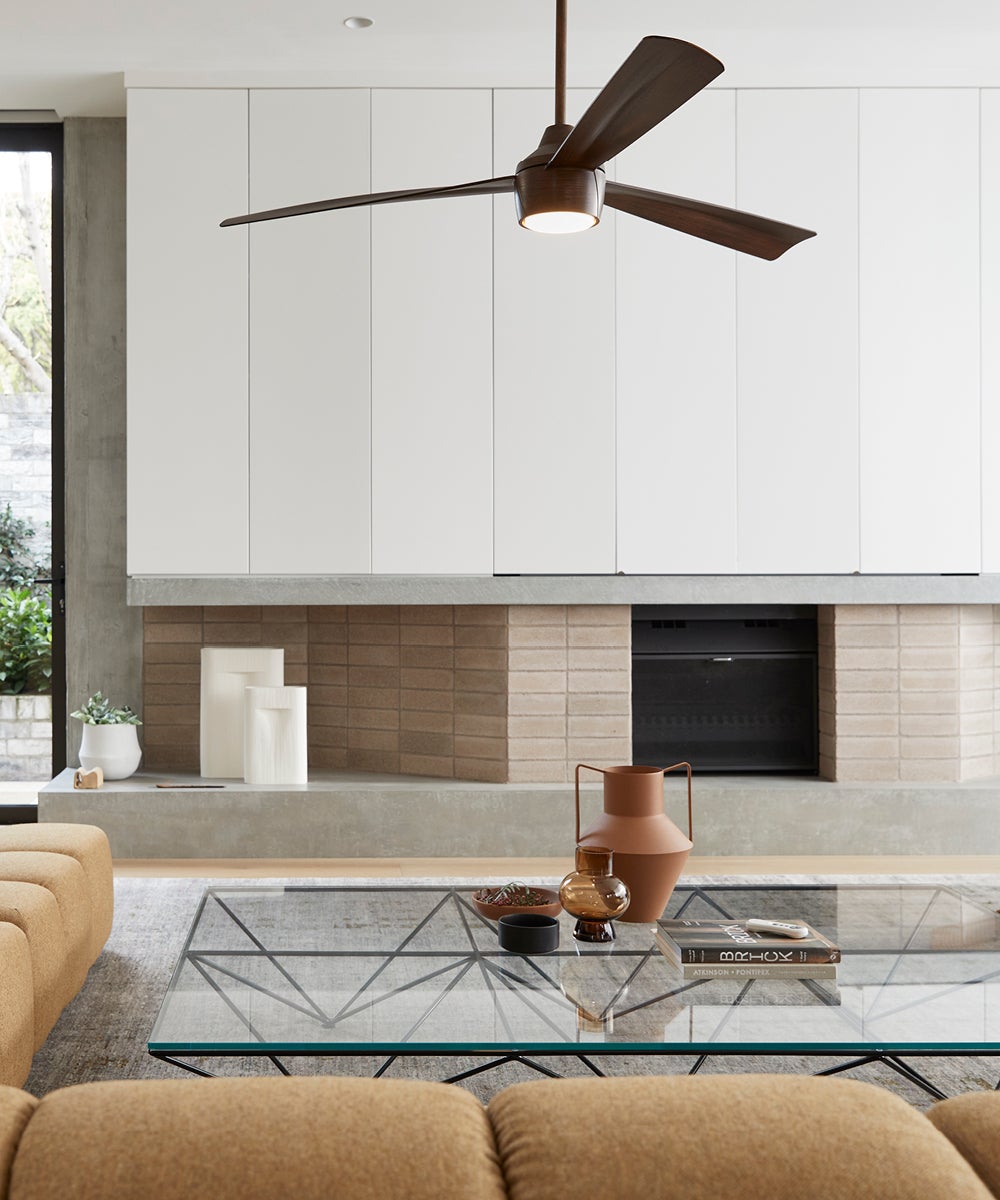 Mid-Year Makeover
Take your home from ordinary to extraordinary with naturals textures, glamorous finishes, geometric shapes, bold monochromes and the latest technology.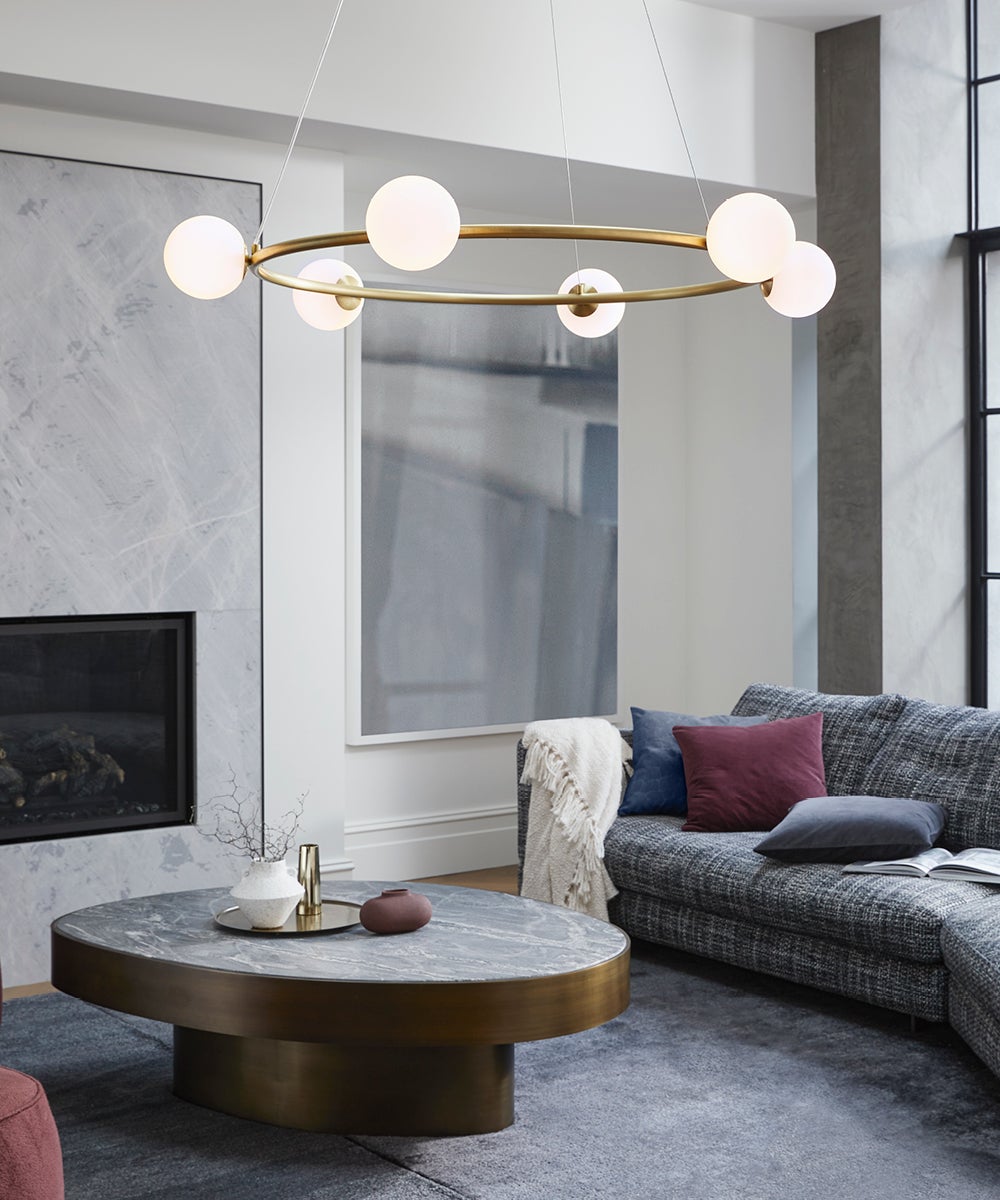 Winter Living
This winter, let striking shapes, luxe materials and soothing hues inspire you to create spaces that are stylish yet warm and comforting.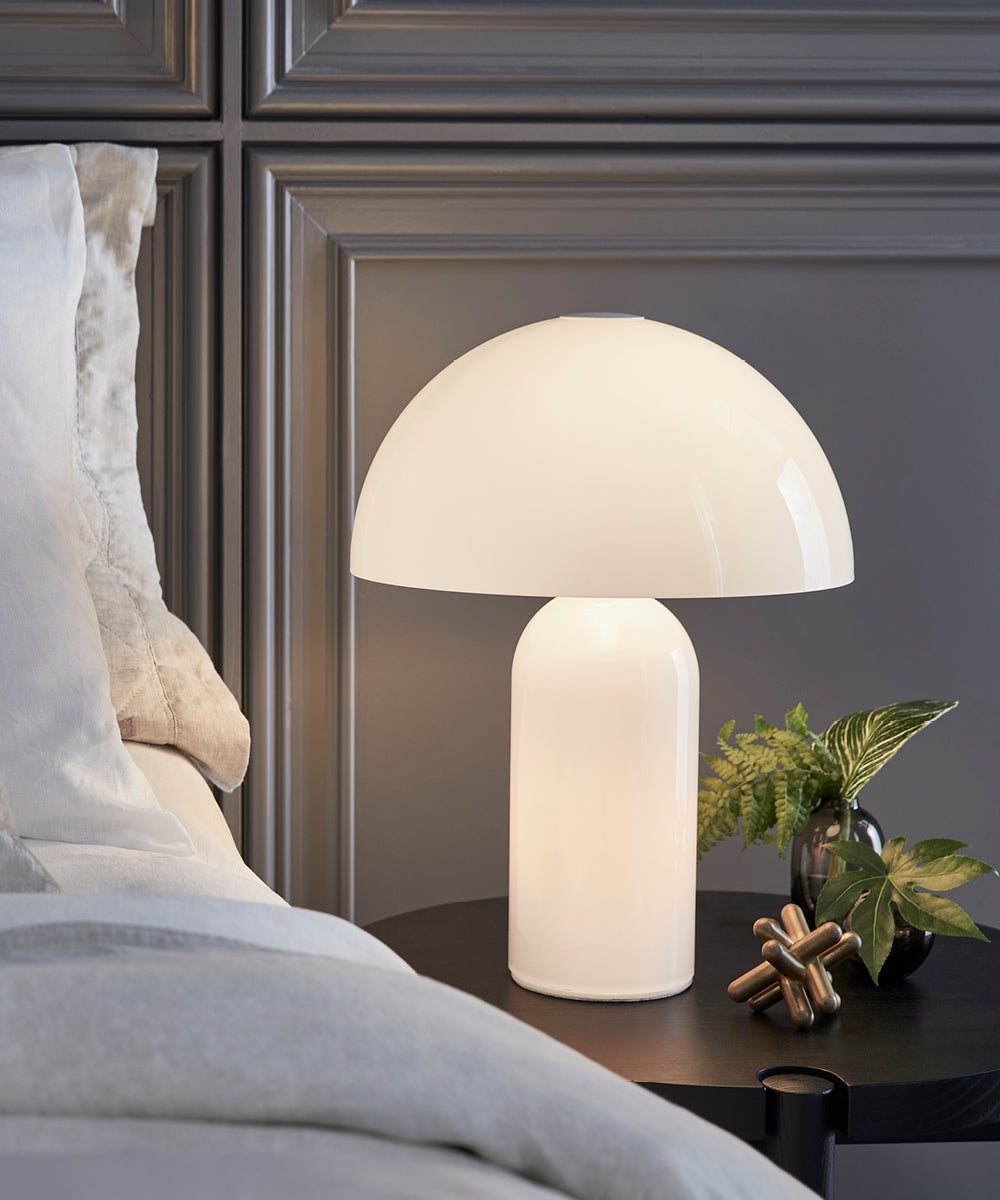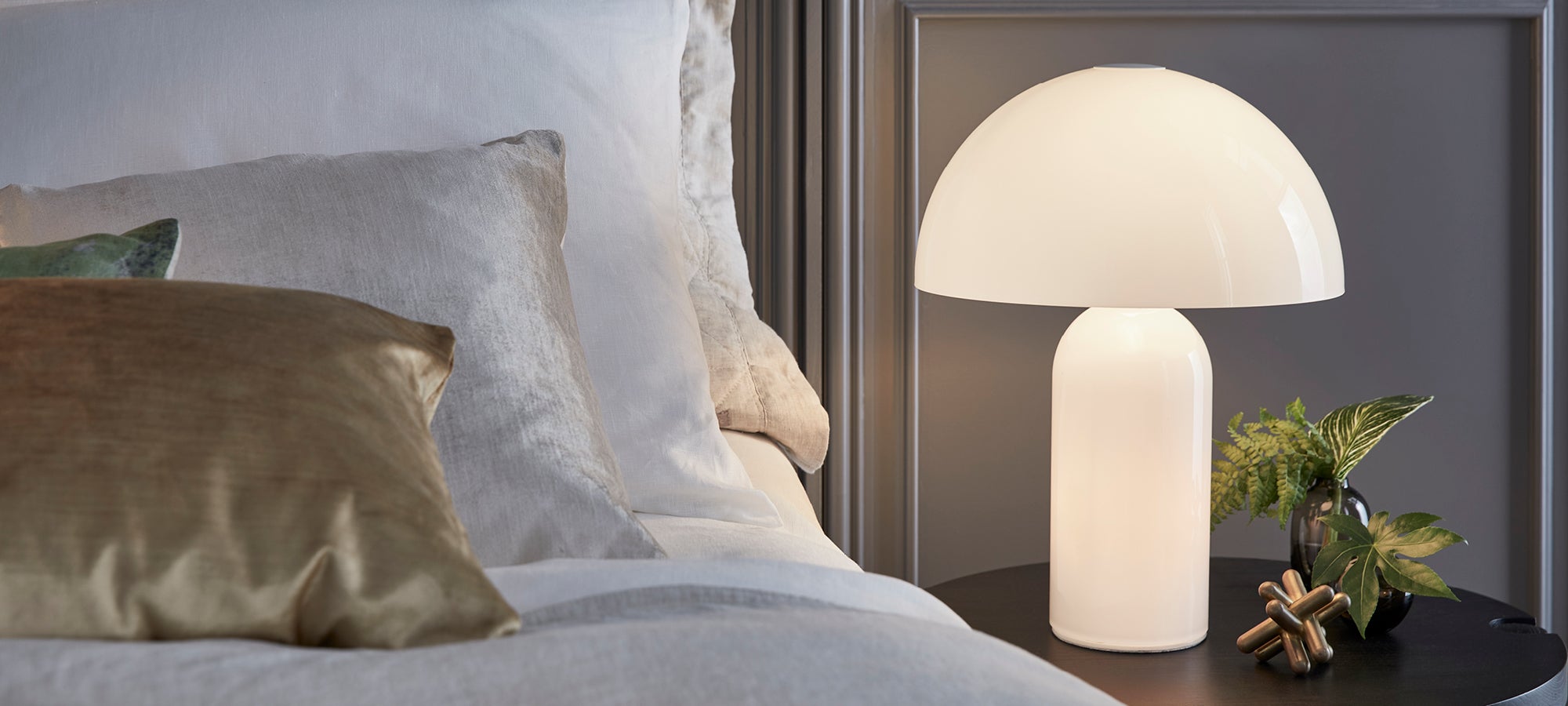 Winter Catalogue 2021
SUMMER LIVING
Fill your home with happy summer vibes! Be inspired by our latest minimalist, natural and timeless designs and create your own summer style.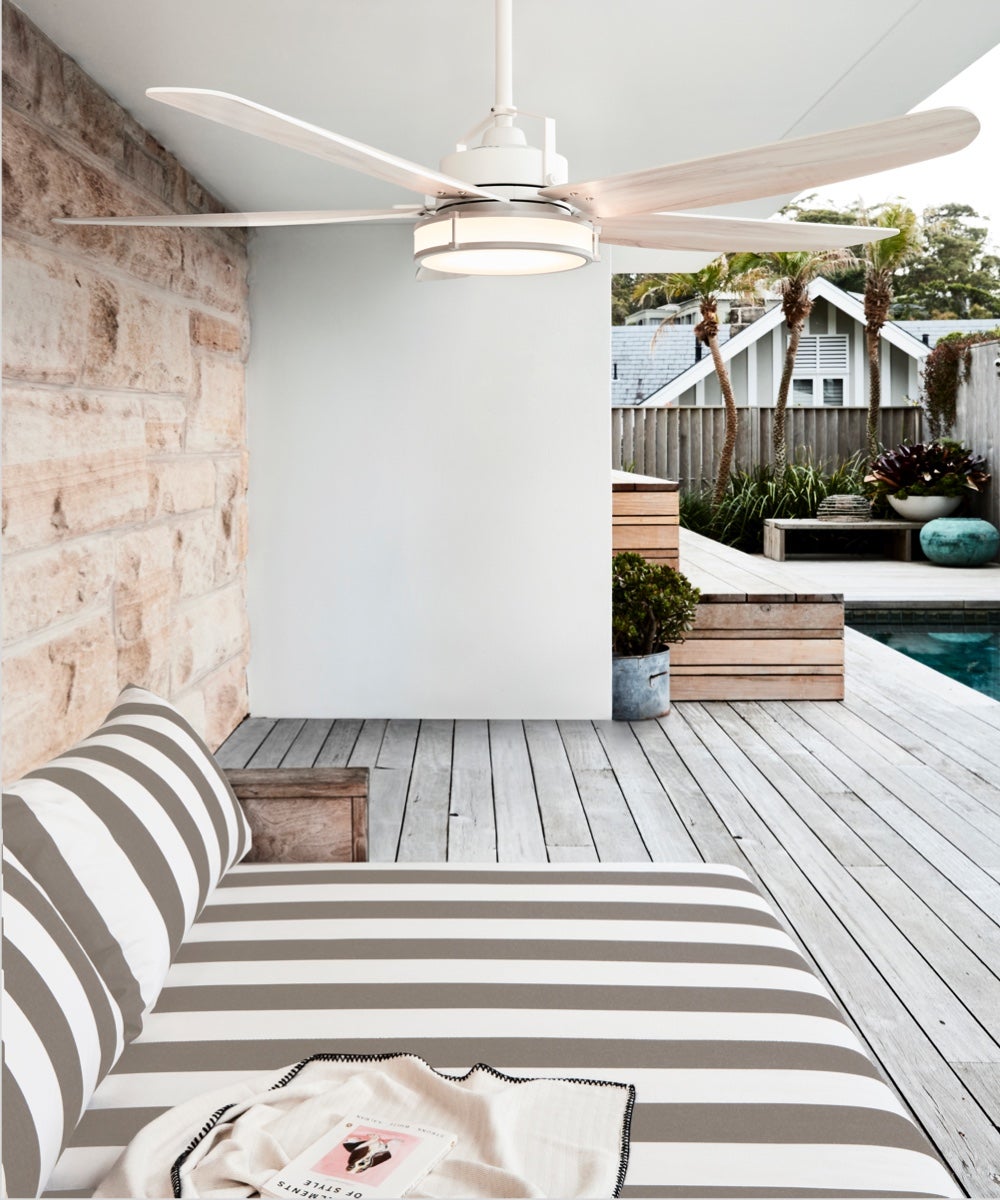 Summer style, indoors & outdoors
Set the mood for relaxing summer days and stylish entertaining with breezy fans and gorgeous outdoor lighting.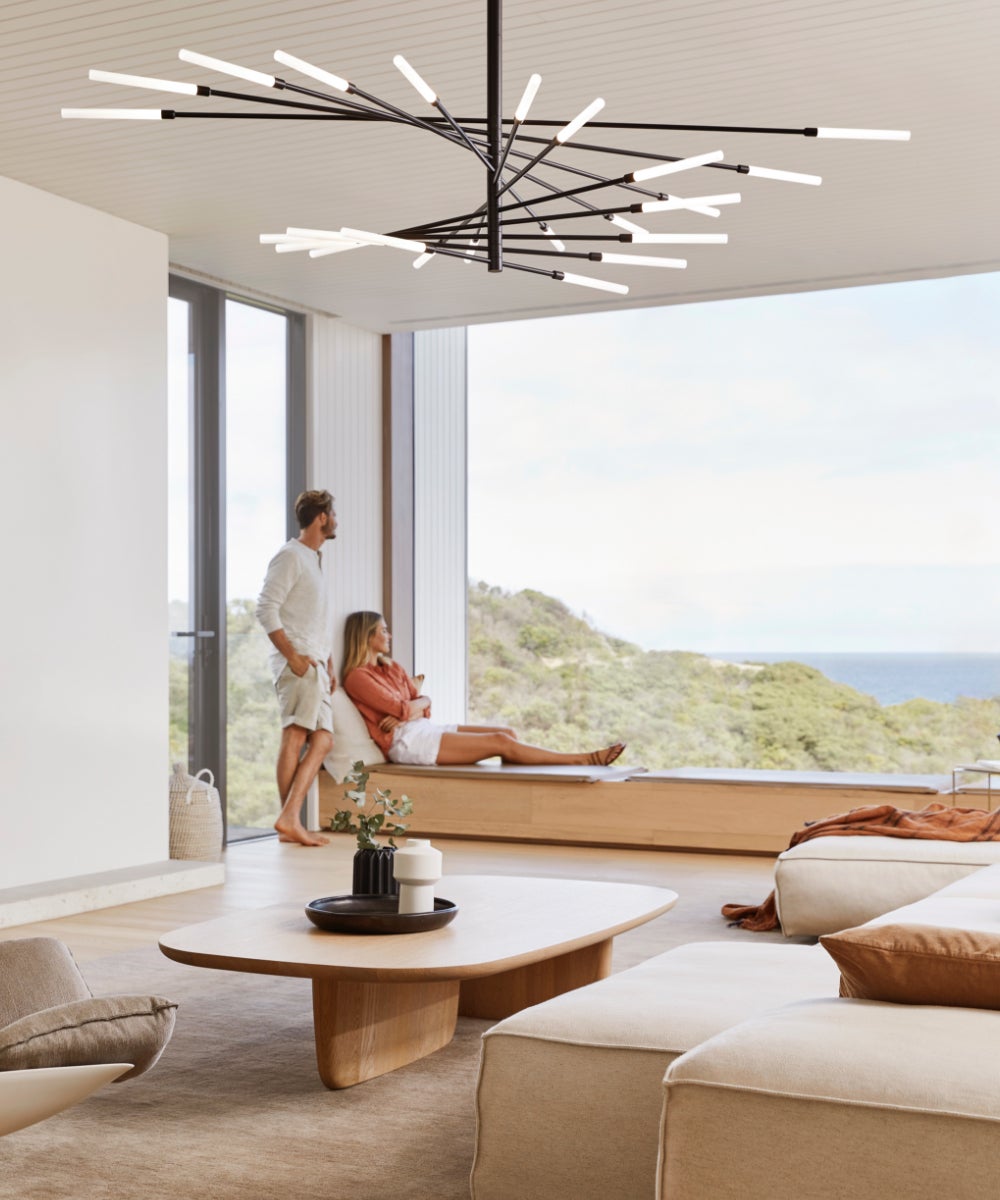 Minimalism
Find meaning in living a simple lifestyle that embraces clean lines, monochromatic palettes, uncluttered spaces and superior functionality.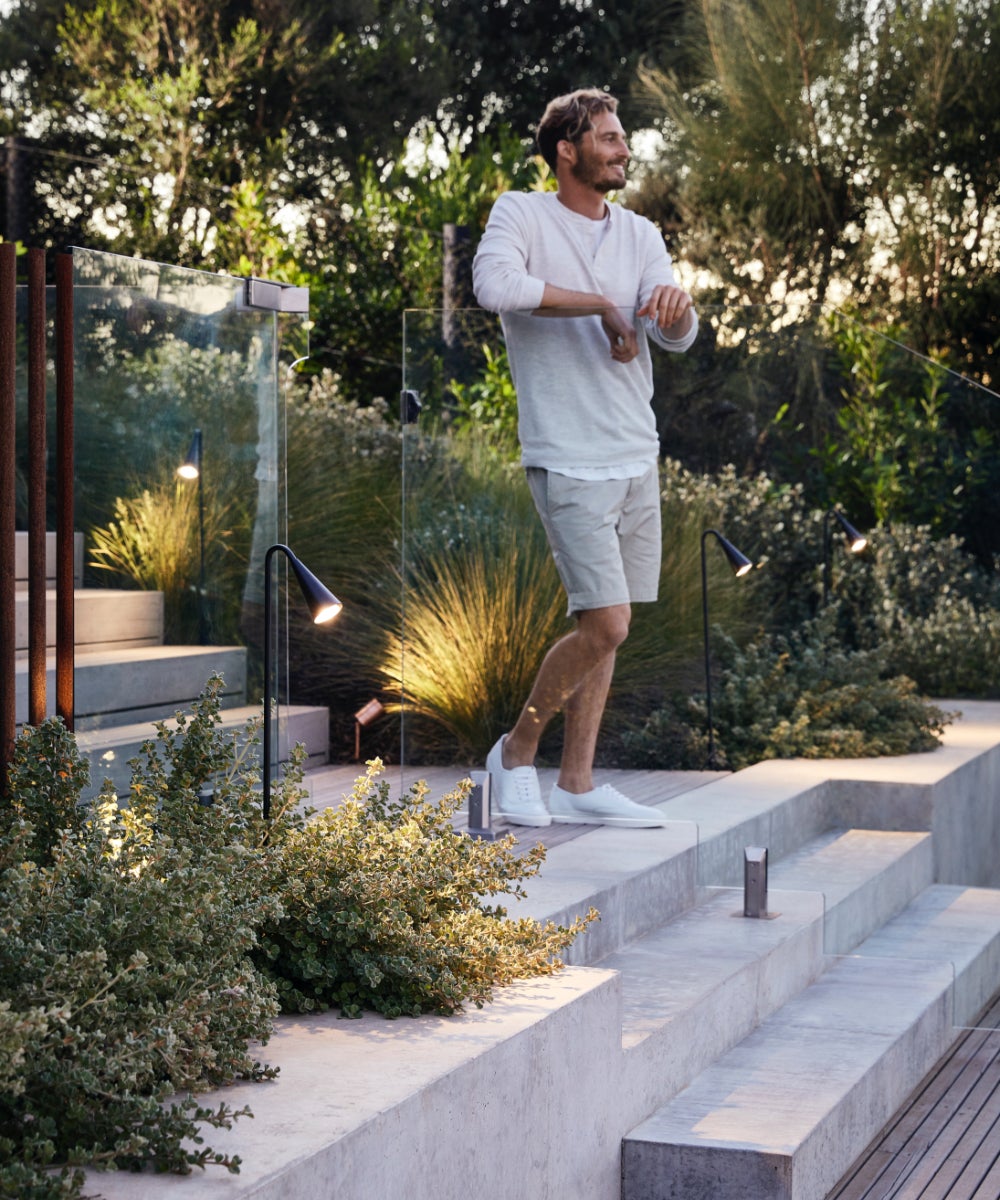 Outdoor living
Summer is best lived outdoors. Exterior wall sconces, pendants, festoon lights and spike spots help to create a mystical effect in your backyard and transform it into an entertaining hub, an enchanted garden or a relaxing oasis from dusk till dawn.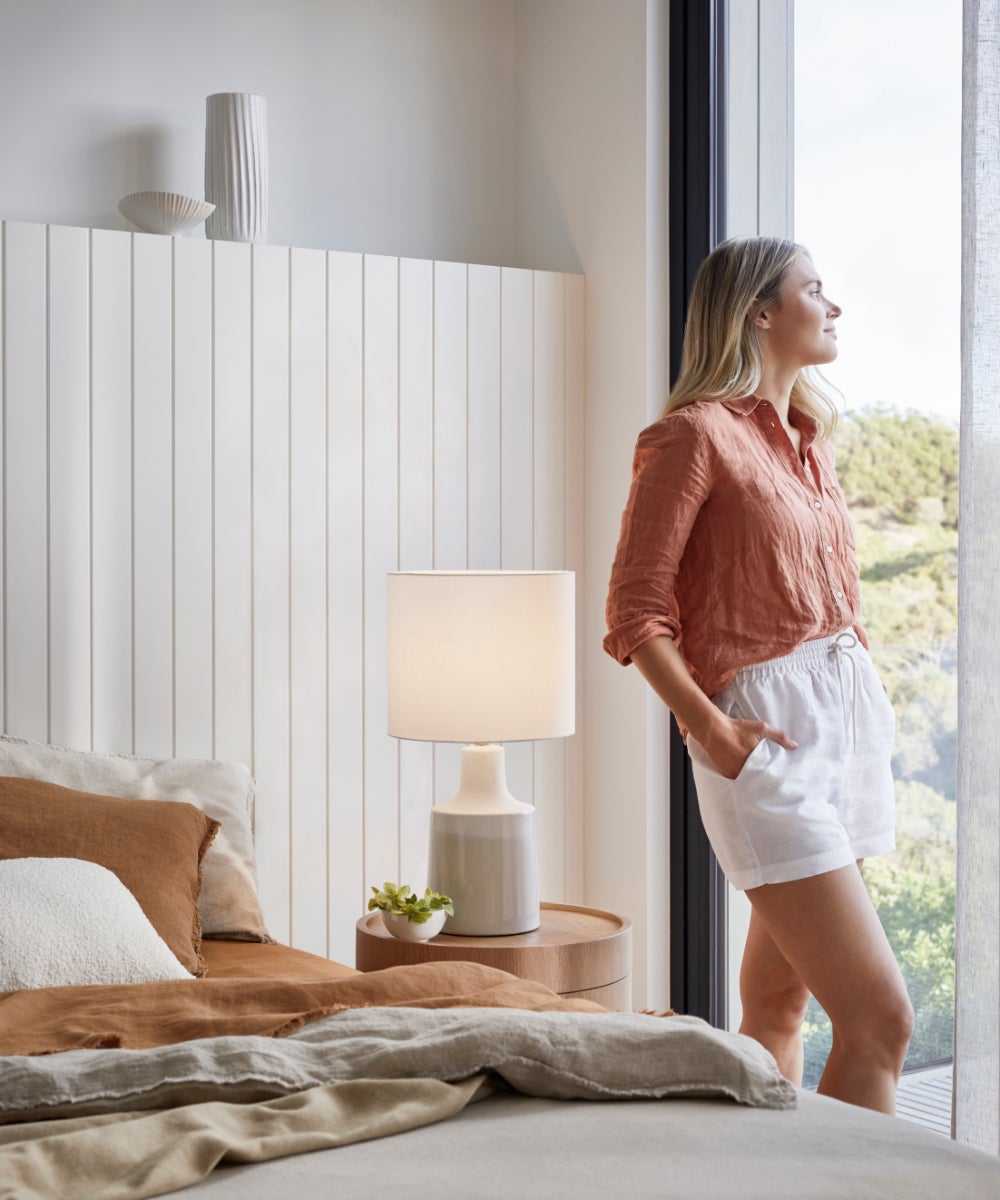 Naturals
Sustainable materials, organic forms, earthy textures and neutral colours work in harmony to create a tranquil ambience and forge a stronger connection to nature.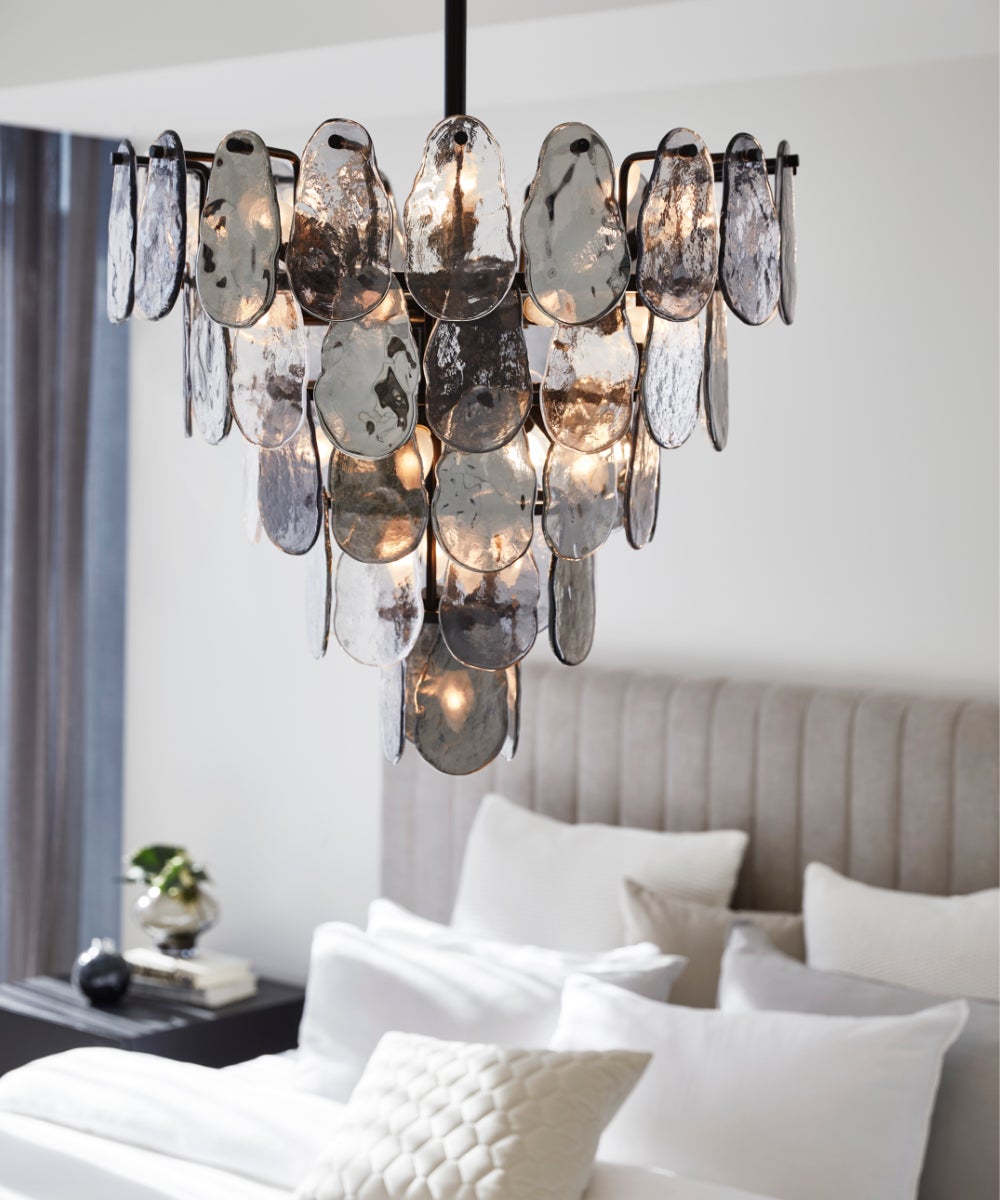 Timeless
Blend the old and the new with a curated collection of classic shapes and antique designs combined with the latest lighting technology for a truly timeless look.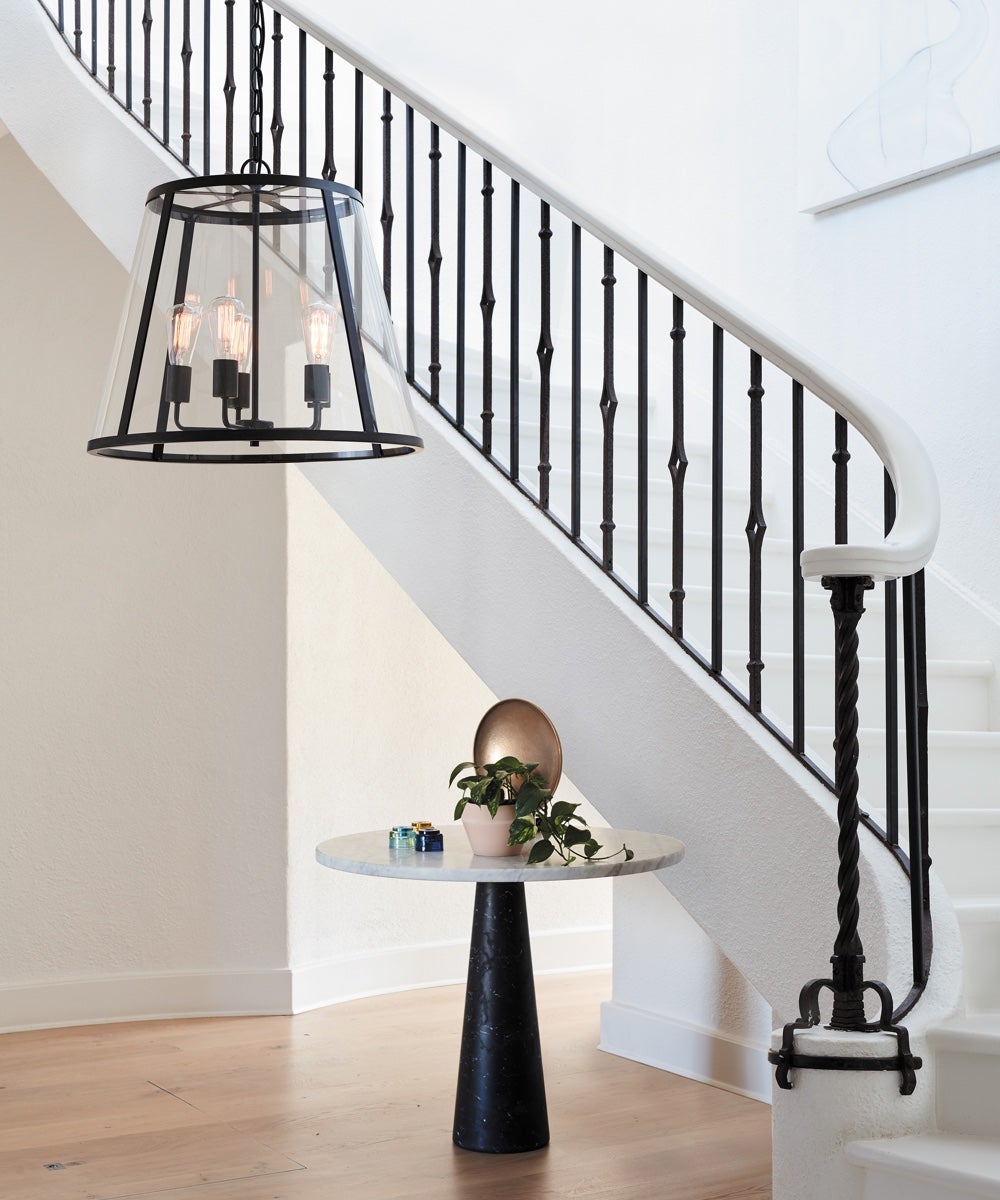 Hamptons
Beautifully fresh, airy and cool, the enduring Hamptons trend embraces natural hues that radiate casual charm and a feeling of relaxed luxury.