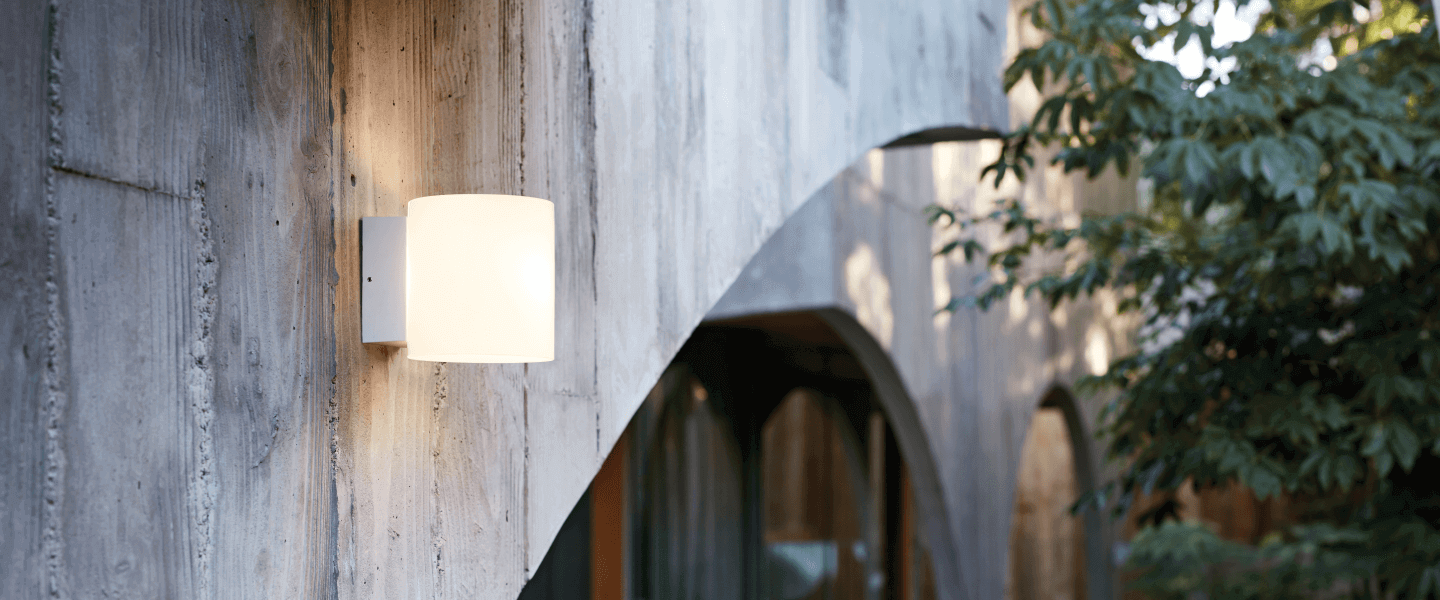 Create a stunning and stylish look anywhere throughout your home with a pendant light.

Lighting is essential for every home, and with plenty of options to choose from it's easy to find the perfect new lights to update your space with.

With our range of innovative lighting products, you'll be able to live brighter in no time.

Posted:

February 27, 2022

Style your bathroom to perfection with these stunning and functional lighting ideas.

Posted:

February 16, 2022

Fans are a practical addition to every home, but they can also add a level of sophistication to each room with the right design.

Lighting trends change on a regular basis. Keep up-to-date with the latest trends for your home with our lighting guide for 2022.

Posted:

November 30, 2021

Ceiling fans come in a variety of different shapes, sizes and blade counts. This guide explains the differences between each ceiling fan type and their benefits.