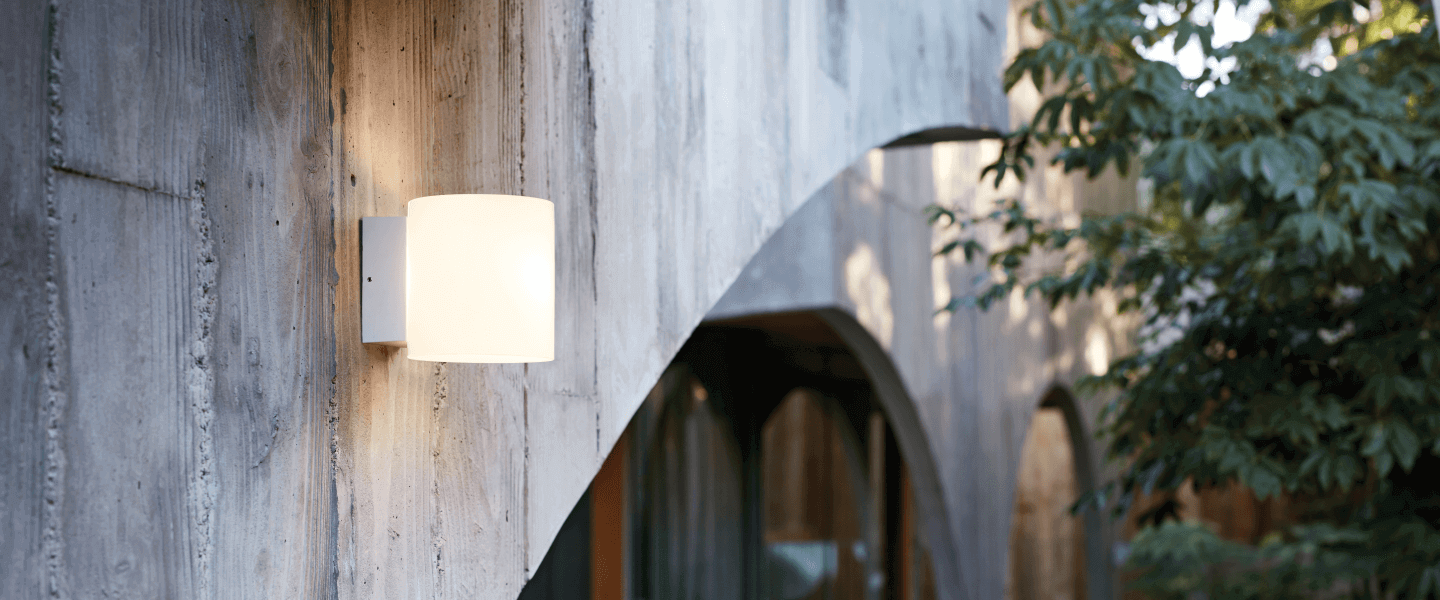 The right lighting used the right way can benefit your health, so learn how to control it and make it work for you.

Convert your ordinary outdoor spaces into attractive and functional zones with these top lighting ideas.

Posted:

February 22, 2021

See our ultimate ceiling fan guide for the latest trends and tips to keep your home cool in 2021. Melanie Smith, our Lighting Design Assistant Manager covers all your ceiling fan questions!

Updating your bathroom this year? Whether you're just adding vanity lights or restyling the entire space, our beautiful bathroom ideas will inspire!

Posted:

December 21, 2020

Air purifiers help remove pollen, smells, smoke, mould and other nasties from your home. Discover their benefits and how they work to clean the air.

Posted:

November 24, 2020

Revisit all the exciting lighting looks from this contemporary cottage and learn how you can recreate them in your own home.

Posted:

November 23, 2020

Join us as we congratulate Jimmy and Tam on their win and revisit the stunning rooms this season.

Posted:

November 12, 2020

Make the outside of your home look as good as the inside with a few tips and inspiration from The Block.

Posted:

November 10, 2020

Follow these simple tips to maximise your small space while making it look stylish like The Block.