The Beacon
edit summer living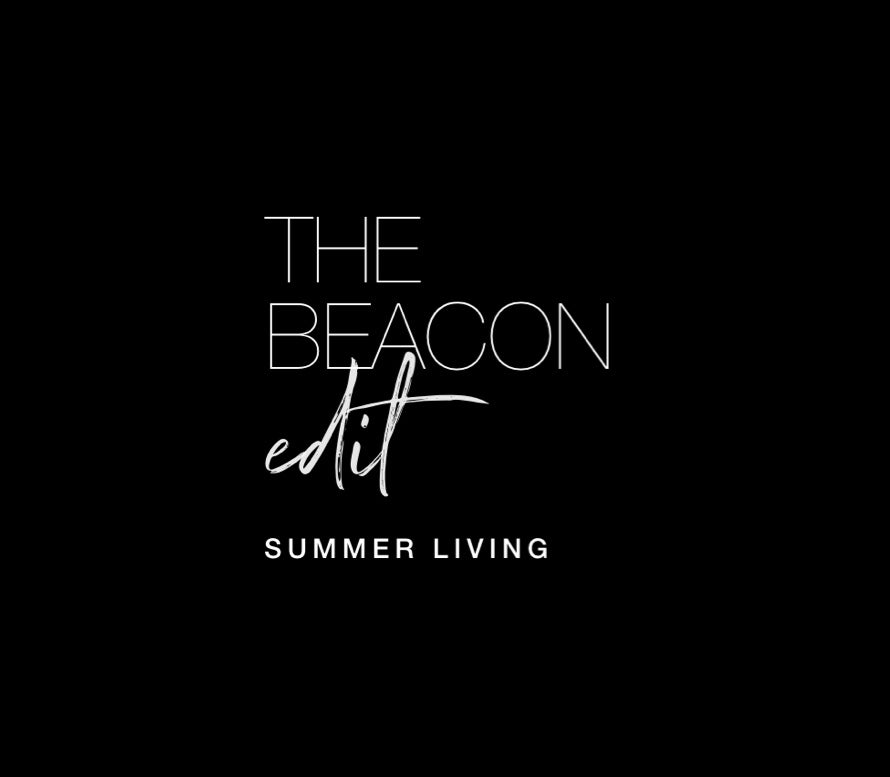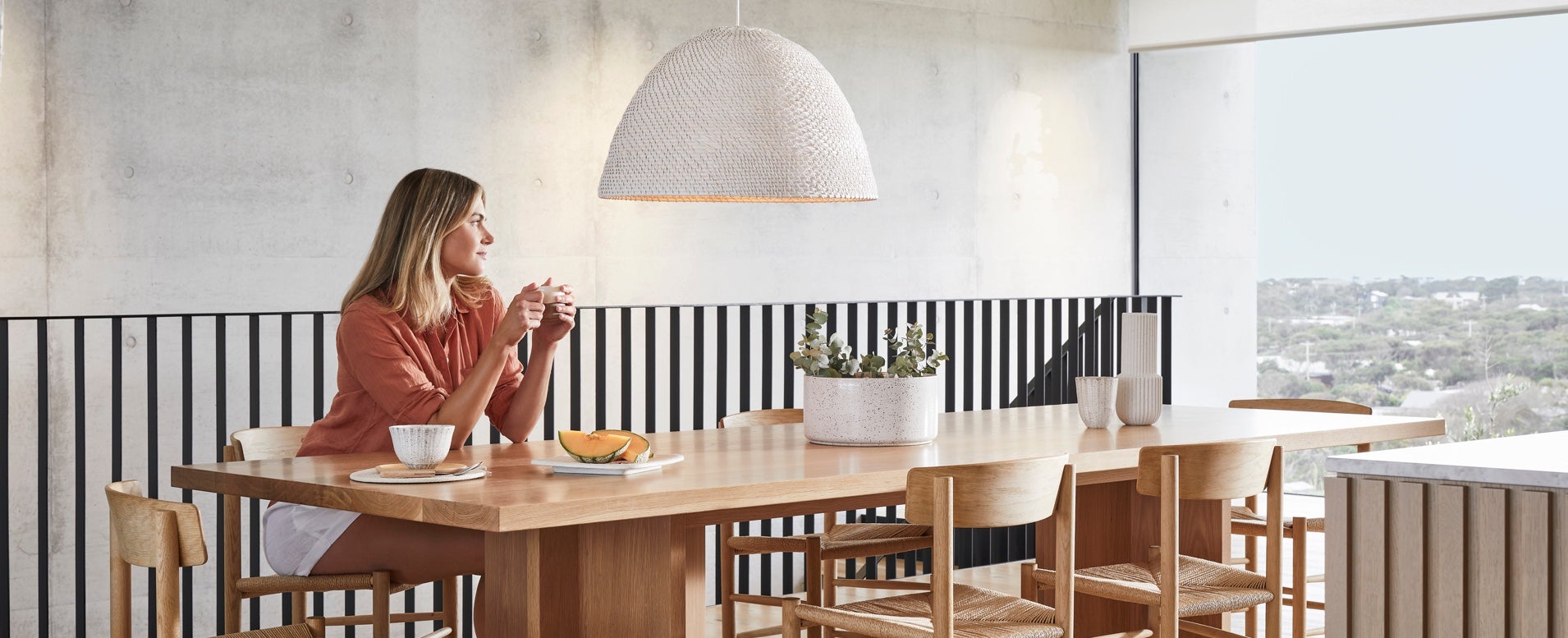 Sustainable materials, organic forms, earthy textures and neutral colours work in harmony to create a tranquil ambience and forge a stronger connection to nature.
The classic simplicity of pale timber combined with rattan reflects the easy-going way of life along the coast and makes it feel like summer year-round.
Natural materials like rattan, seagrass, cane, timber, rope, ceramic and linen infuse a sense of relaxed luxury while reflecting the world outside. A neutral colour palette, indoor plants and a variety of natural textures will help create a serene ambience and establish a nature-inspired look.
RELAXED LIVING
Opaque glass, soft luminous lines and pale timbers bring warmth and calm to a space. Fittings with gently diffused light create visual comfort and evoke a sense of relaxing in nature's embrace.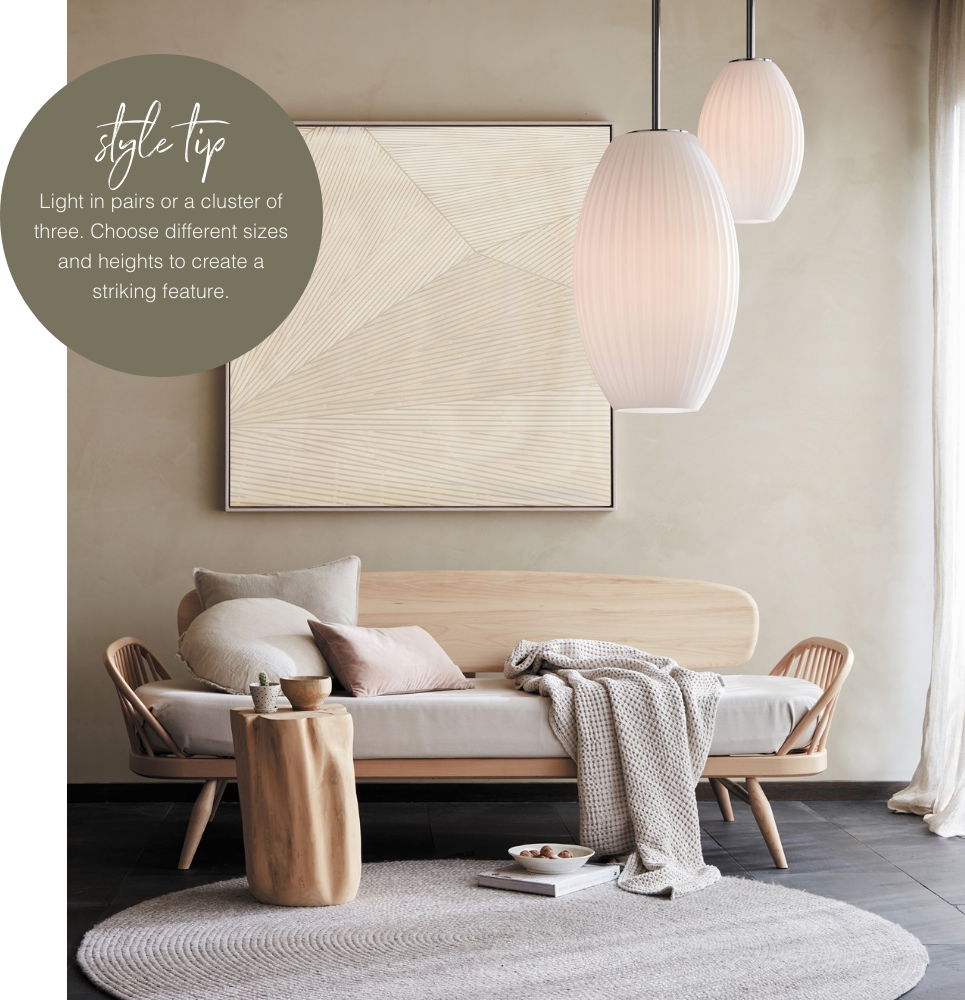 Black design elements command attention and add a sense of drama, sophistication and contrast. This universal colour (or non-colour) is elegant, bold and versatile all at the same time. However, if you have dark counter tops and cabinetry, choose globes that cast a bright, cooler light for a lighter, brighter space.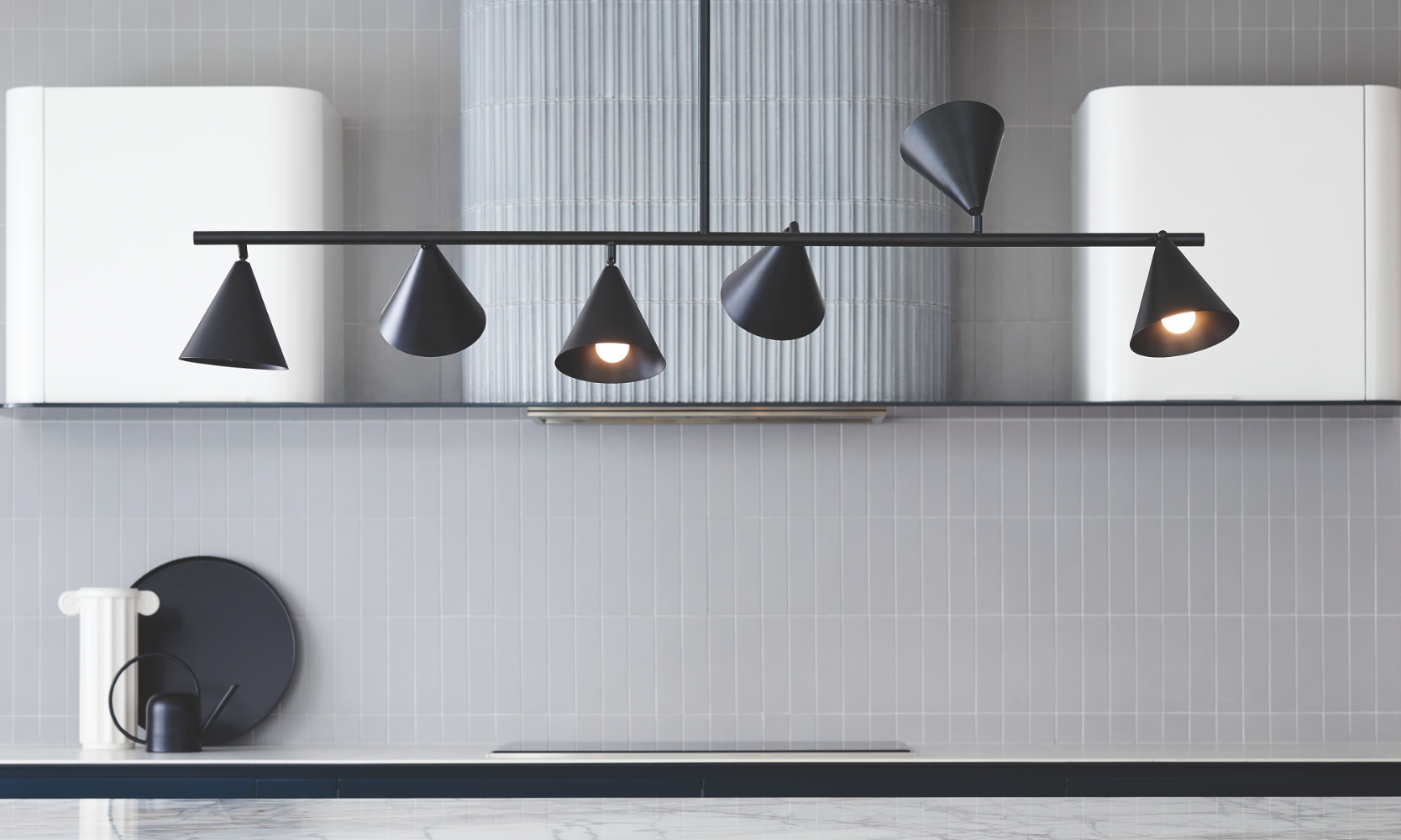 Clean lines and windswept timber grains suggest a more contemporary natural aesthetic. When meshed with neutral tones and modest designs, it helps achieve a Scandinavian-inspired look.
Natural breeze
Recreate the feel of a gentle summer breeze with timber blades that add an organic look to a nature-inspired interior while operating silently and efficiently.