Make positive connections
Make a positive impact on your life and our customers' lives every day. Connect with us and discover how.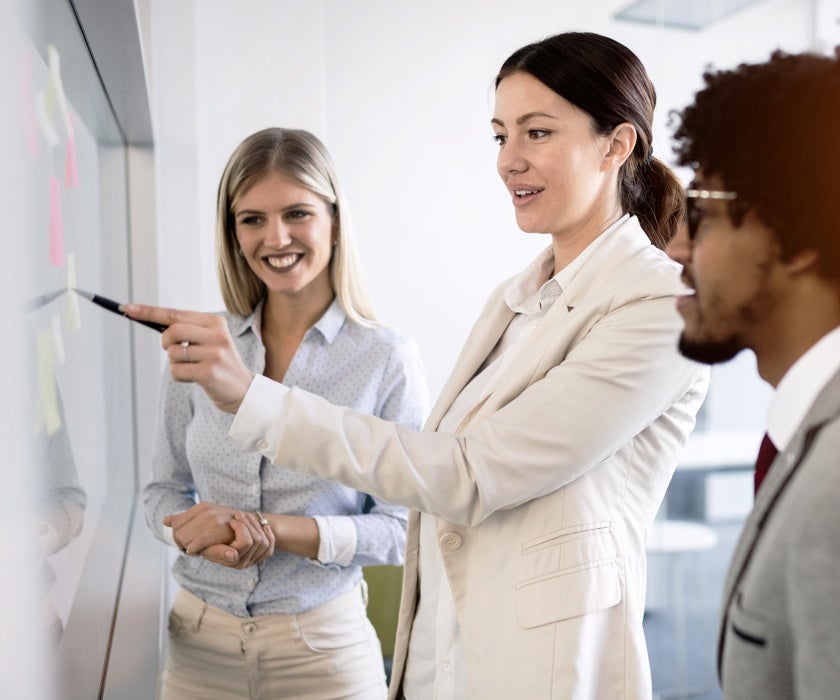 STORE SUPPORT
Do you enjoy collaborating with the best minds in the industry and supporting our retail stores from behind the scenes? Explore all the opportunities available in our store support centre.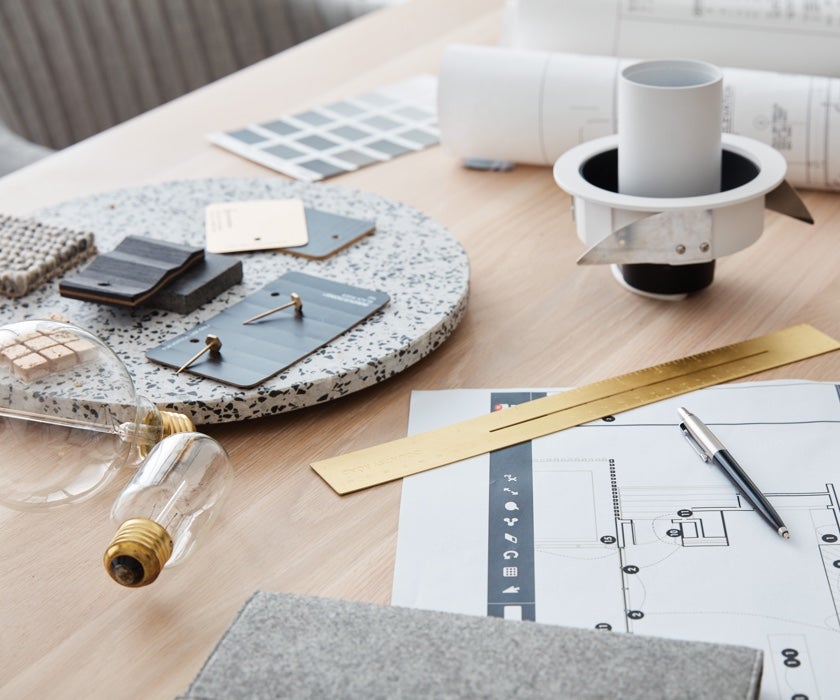 BEACON COMMERCIAL
Are you an expert in project and specification lighting for commercial sites like apartments, hotels and aged care facilities? Explore opportunities in our commercial division.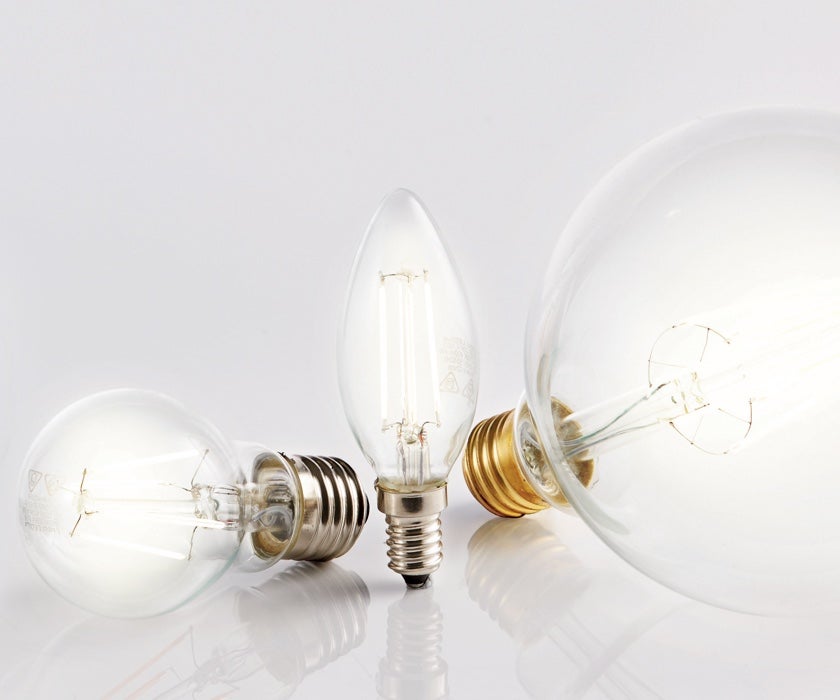 LIGHT SOURCE SOLUTIONS
Interested in using the latest lighting technology to light up smart homes and smart cities?Connect to opportunities in our globes and roadway division – the sole distributor of GE lamps, fixtures, roadway and street lighting in Australia and New Zealand.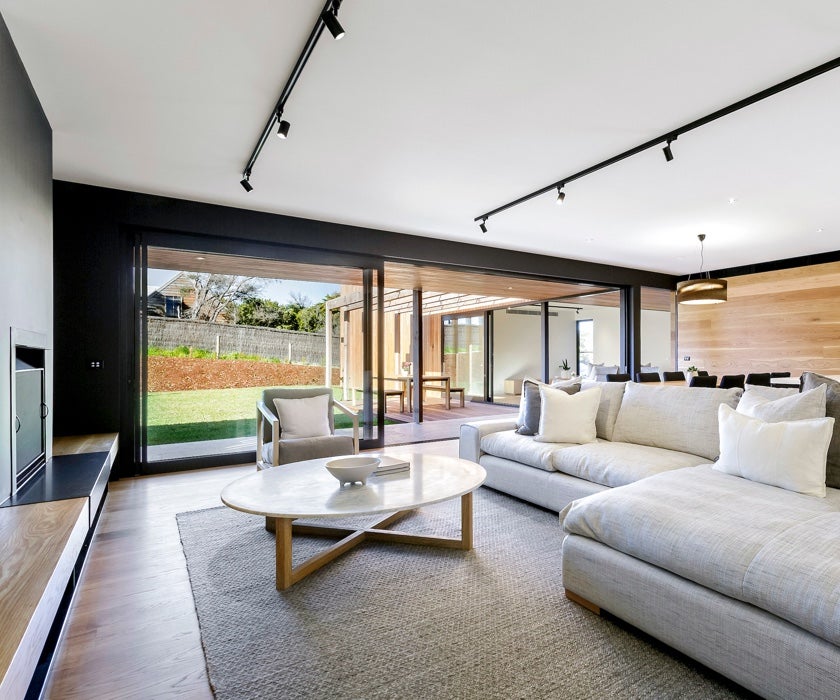 MASSON FOR LIGHT
Specialising in architectural lighting for commercial, retail, hospitality, residential and public spaces, Masson For Light have designed and manufactured innovative lighting solutions for award winning architects and interior designers for over 65 years. If you'd like to connect with opportunities at Masson For Light, please email recruitment@beaconlighting.com.au