Airfusion Radar 132cm DC Fan in White/Oak
Buy Now, Pay Later with
Scan QR code and tap in the bottom right

Point phone towards the ground at 45°, and slowly move your device in a circular motion hand corner.

Slowly move left to right to place content. Continue this until the product appears on-screen.

Navigate as per the 3D viewer.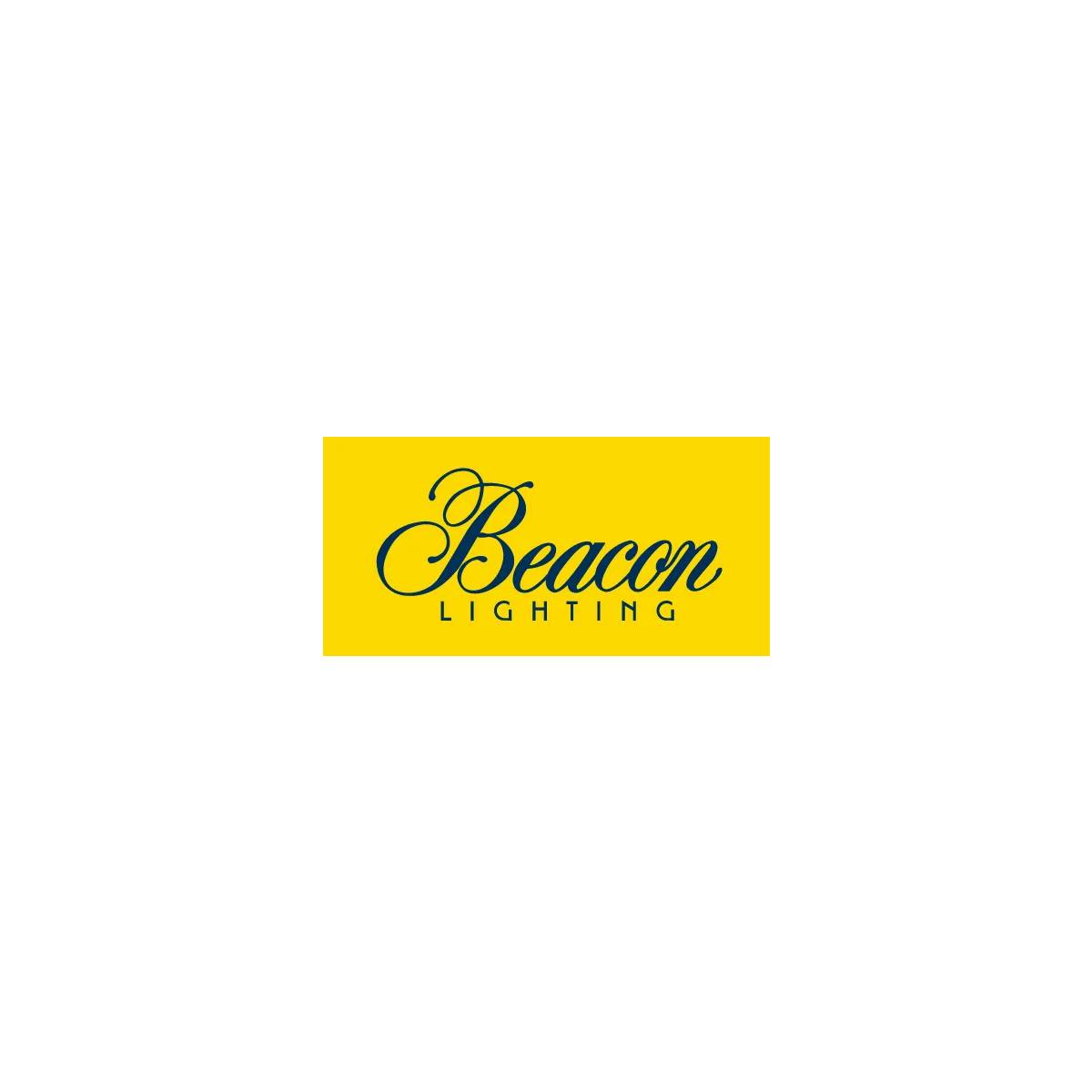 Airfusion Radar 132cm low profile DC fan only in white with oak washed stained blades complete with 6 speed remote controller. Light adaptable ( sold separately)
Introducing the Radar, a meticulously crafted ceiling fan with 1320mm timber blades. Its blend of style and functionality is paired with outstanding performance, delivering exceptional airflow in a single, elegant package.
Available in white, black, oil-rubbed bronze with dark koa blades, white with oak blades and brushed chrome with teak blades.
Low Profile
Low profile fans that fit your space are necessary if your home has low ceilings. Some of these ceiling fans only protrude 19.5 cm from the ceiling, allowing them to sit flush against the ceiling. This makes the space safer for everyone in your house and makes it appear less cluttered and more open.
DC Motor - Efficient, Cost Saving, and Quiet
The most energy-efficient ceiling fans on the market right now are DC or direct current, fans. The key to their improved airflow and low energy consumption is their motor, which also helps you save money on your electricity bill. Since the motor is small and light, DC ceiling fans have sleek designs that fit better in your interiors and cost just one cent an hour to run. Additionally, they are silent in operation, making them ideal for private spaces in your house like the bedroom. You have a lot of versatility with the speed settings of DC fans, which range from a light breeze to an extremely intense airflow.
Remote Control
6-speed remote control with timer function and natural wind mode included.
Optional Light
Light kit available (sold separately)
Indoor Rating
Suitable for indoor use only.
Recommended Room Size
For rooms between 3m x 3m and 4m x 4m, we recommend a fan between 122cm and 142cm.
2-Year In-Home + 7-Year Motor Replacement Warranty
We provide a 2-year in-home warranty and a 7-year motor replacement warranty on all hard-wired Lucci or Fanaway fans. Plus, if you have your fan purchased or installed by a Beacon Lighting Trade member, we'll extend your in-home warranty on the nominated Lucci or Fanaway fan for an extra 1 year, which means you'll enjoy a 3-year in-home warranty.
More Information

| | |
| --- | --- |
| SKU | 210518 |
| Brand | Lucci Air |
| Product Type | Fans |
| Fan Speed | 6 Speed Remote Control |
| Globe Included | No |
| Suitability | Indoor Only |
| Ceiling Canopy Size (mm) | 168 |
| Airflow | 176m3/min |
| Fanlight Available | Sold separately |
| Remote Control | Included |
| Globe Quantity | 0 |
| Voltage | 240V |
| Fan Blade Type | Plywood |
| No Of Blades | 3 |
| Fan Blade Size | 52in / 132cm |
| Reversible | Yes |
| Fan Motor Wattage | 35W |
| Blade Pitch | Variable |
| Poles | 12 |
| Ceiling Pitch | N/A |
| Current | DC |
| Standard Ceiling Drop | 195mm |
| Decibels | 0 |
| Rpm | 0 |
| Location | Indoor Only |
| Colour/Finish | Natural, White |
| Material | Timber |
| Style | Modern, Naturals |
More Information

| | |
| --- | --- |
| Depth (mm) | 0 |
| Height (mm) | 195 |
| Width (mm) | 132 |
| Weight (kg) | 4.6 |
More Information
2 years in-home + 7 years motor warranty from date of purchase
For more information, click here for our returns & warranties policy, email warranty@beaconlighting.com.au or call the warranty hotline on 1800 602 243.
Shipping
Free shipping for orders over $120*
Free shipping for Globe orders over $50*
Metro same day delivery. Order before noon on weekdays*
Pick Up In-Store - 3-Hour Click & Collect
Returns
Beacon Lighting offers a full refund or exchange for change of mind purchases within a 30-day period with proof of purchase (receipt or website order confirmation email).
Free In-store Advice
Looking for lighting inspiration for your home? Visit any of our stores and get free expert advice from our lighting consultants.
In-home Consult Service
Get professional advice on the best products and placement to match your budget and style with a personal consultation in the comfort of your own home.
In-studio Experience
Get the ultimate designer touch with customized lighting plans and expert insights at a personal in-studio session with one of our lighting designers.
Our Installation Services
Get your new fan, exterior light or bathroom heater/exhaust fan installed at affordable, fixed prices.
New Ceiling Fan Installation
Pay a fixed price of $295 for your first fan installation and just $230 for every additional fan.
Replacement Ceiling Fan Installation
Pay a fixed price of $230 for your first fan installation and just $110 for every additional fan.
Replacement Exterior Lighting Installation
Pay a fixed price of $195 for your first replacement exterior light installation and $90 for every additional installation.
Replacement Exhaust Fan/Heat Lamp Installation
Pay a fixed price of $195 for your first exterior and bathroom installation and $90 for every additional installation.
Need help?
We are here to help on anything you need

Talk to Debbie on Live Chat
live fresh

Find the perfect fan
live fresh

Find the perfect fan