Available
services
Click & Collect
Shop online and get your purchases from your nearest store for free, with 3 hour Click & Collect.
Free In-store Advice
Looking for lighting inspiration for your home? Visit any of our stores and get free expert advice from our lighting consultants.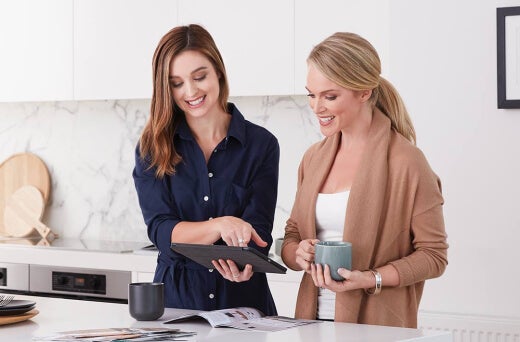 In-Home Consult Service
Get professional advice on the best products and placement to match your budget and style with a personal consultation in the comfort of your own home.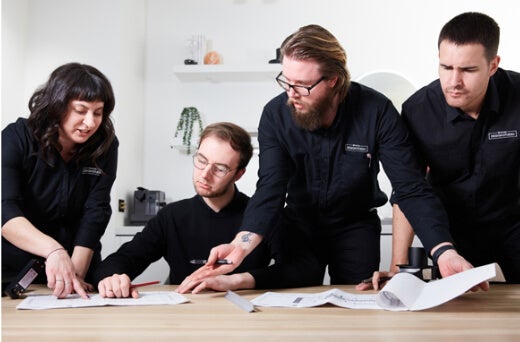 In-Studio Experience
Get the ultimate designer touch with customised lighting plans and expert insights at a personal in-studio session with one of our lighting designers.