---
Trade Essential Range
---
Explore a wide range of trade essentials that every tradie must have in the back of their truck, ready to go for any job. As a Beacon Trade member, you can choose from over 500 selected lights, fans and electrical accessories designed for all types of residential and commercial projects, and get them all at lower-than-usual trade prices.
---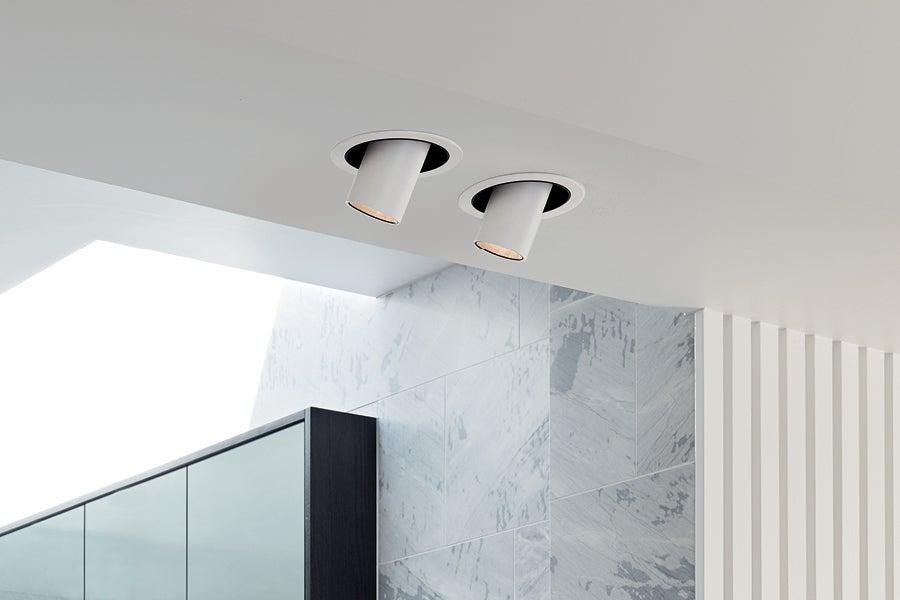 Downlights
---
From recessed to surface mounted options, basic to architectural designs take your pick from a wide range of quality downlights. All our downlights are IC-4 rated, enjoy long warranties of up to 5 years and come with IES files.
If your clients want more out of their lighting, choose downlights with dimming and colour temperature-changing functionality or smart downlights that can be controlled via the app on their phone or voice commands.
View the full range here.
---
---
---
Ceiling fans are a must-have in every Australian home! All our fans are designed in Australia and built tough to handle the tough Aussie climate. Choose from standard indoor fans with timber and metal blades; coastal rated alfresco fans with ABS plastic blades; fans with black, white, koa and chrome finishes; and AC fans and DC fans with and without an integrated light.
If your client has low ceilings, consider our close-to-ceiling options which don't take up too much space. All our ceiling fans are durable, energy-efficient and deliver a high velocity airflow.
View the full range here.
---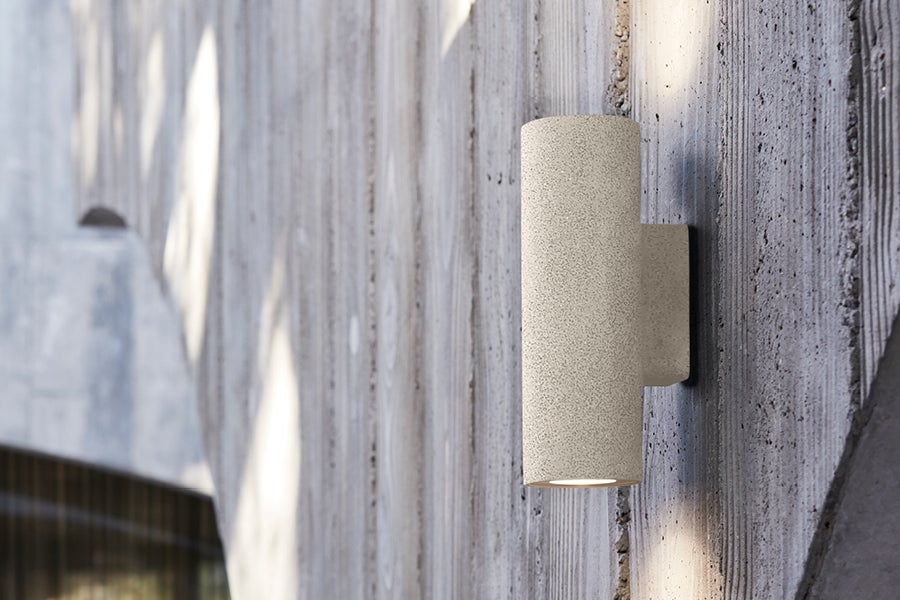 Outdoor Lighting
---
Exterior lighting makes a house visually appealing from the outside while also adding a level of safety and security. Choose from decorative wall sconces for a welcoming look at the front entrance, security spotlights with sensors to deter intruders and step lights or in-ground lights that make it safe to walk around the garden at night.
All our exterior lights are IP rated to withstand the elements and are made with durable materials like copper, bronze and marine grade stainless steel.
View the full range here.
---
---
---
Our range of trade electrical accessories are designed to make your job easier! Take your pick from a wide range of switches, GPOs, batten holders, surface sockets, mechs, isolators, dimmers, remote controls, globes, TPS cables, smoke alarms, smart switches and more.
View the full range here.
---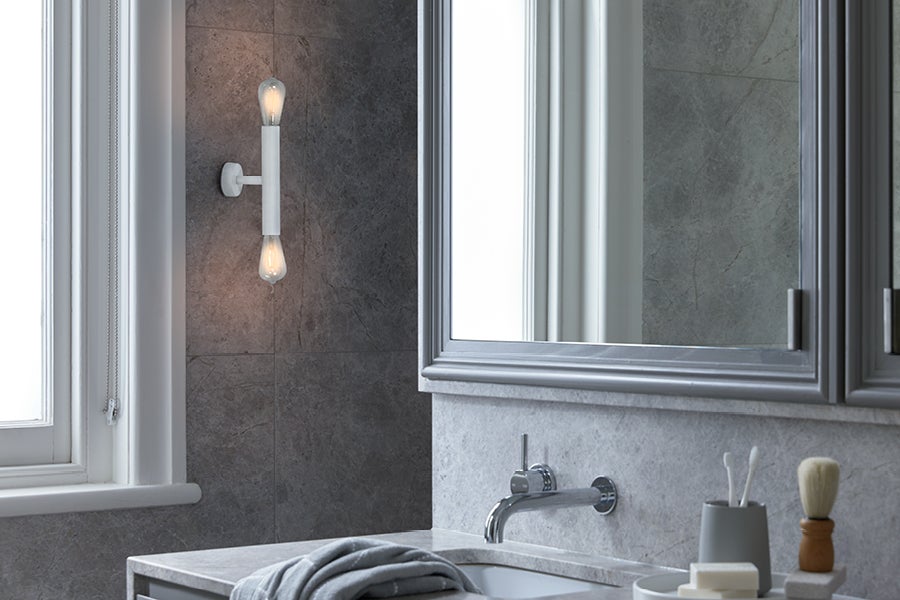 Bathroom Lighting & Exhaust Fans
---
Our Trade Essential range carries the two most important things any bathroom needs: lighting and exhaust fans. Choose from decorative batten fix shades, dimmable flush munts and exhaust fans with and without integrated lights. All our bathroom products are IP rated for installation in bathrooms.
View the full range here.
---
---
---
Pendants are perfect for adding visual interest and attention in any room. We have a wide range of feature pendants made with materials like linen, glass, rattan and rope that complement a variety of interior styles. Choose from oversized pendants for large kitchen islands and stairway voids, single pendants for bedsides and a cluster of pendants for a unique look.
View the full range here.
---