About Beacon Commercial
Beacon Lighting Commercial was launched in 2008 as the commercial arm of Beacon Lighting, Australia's leading specialist retailer of lights and fans. Since then, we have been providing businesses across the nation with superior quality products, exceptional service, unmatched expertise and competitive trade prices.
Our team comprises dedicated lighting specialists equipped with the industry knowledge and experience needed to facilitate large project orders, designs, specifications and maintenance requirements in this demanding lighting landscape.
We research and stay on top of the latest in architectural innovations, building trends and new home developments and designs both domestically and internationally. We offer our clients thousands of products across varying categories including pendants, downlights, wall lights, smart lighting, exterior and garden lighting, ceiling fans, globes and more. Our vast product portfolio is complemented by specialised advice on the most energy-efficient, cost-effective ways to light a residential or commercial space.
Thanks to an unparalleled product range, continuous development of our retail division and strategic alliances with key lighting suppliers, we can provide inspiring, one-stop lighting and cooling solutions for all your project requirements.
We have the capacity and specialised industry knowledge required to manage projects of varying sizes and complexities in the commercial arena.
• We are one of the leading suppliers in the volume residential builder markets.
• We design lighting solutions for challenging spaces such as aged care facilities and apartment blocks.
• We supply lights, fans and fixtures to new construction and refurbishment projects in the hospitality sector.
• We design lighting and cooling plans for a variety of retail fit-outs and upgrades.
Our large and well-established logistics and distribution networks make product delivery far more efficient. And thanks to our extensive product research and development, we can proudly back the reliability and quality of our products with long warranty periods and an in-home warranty service.
Explore some of our completed projects and find out what we are currently working on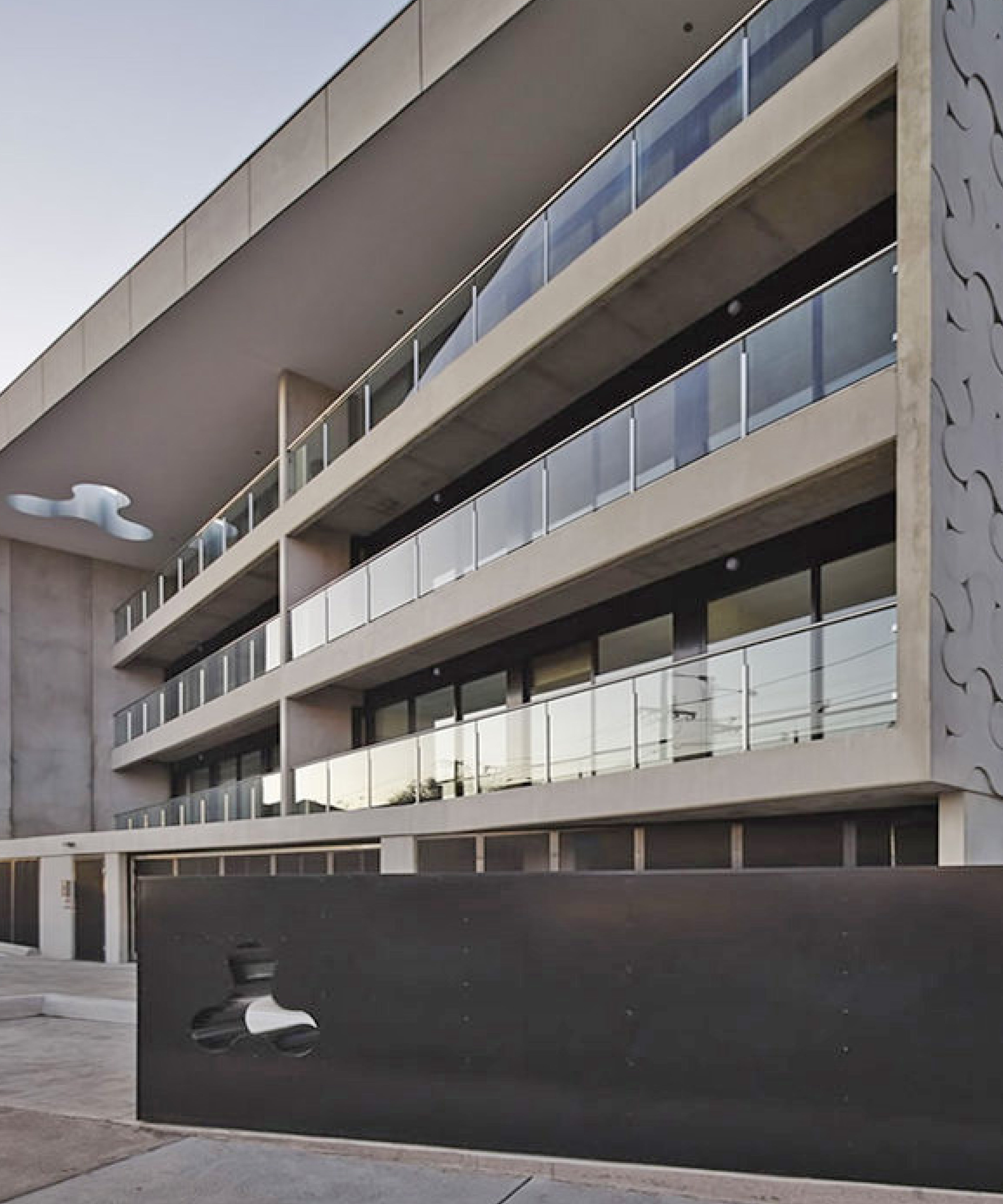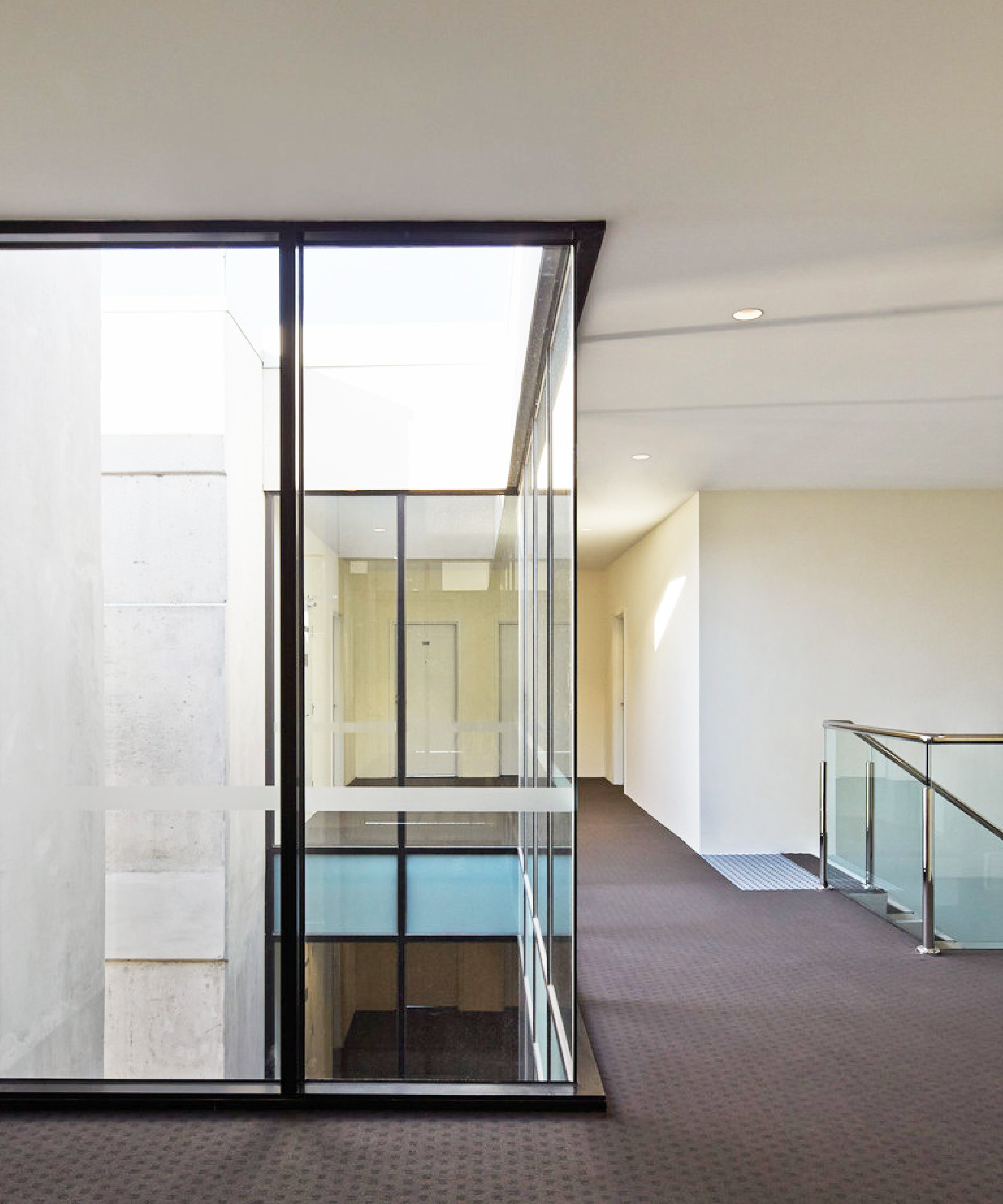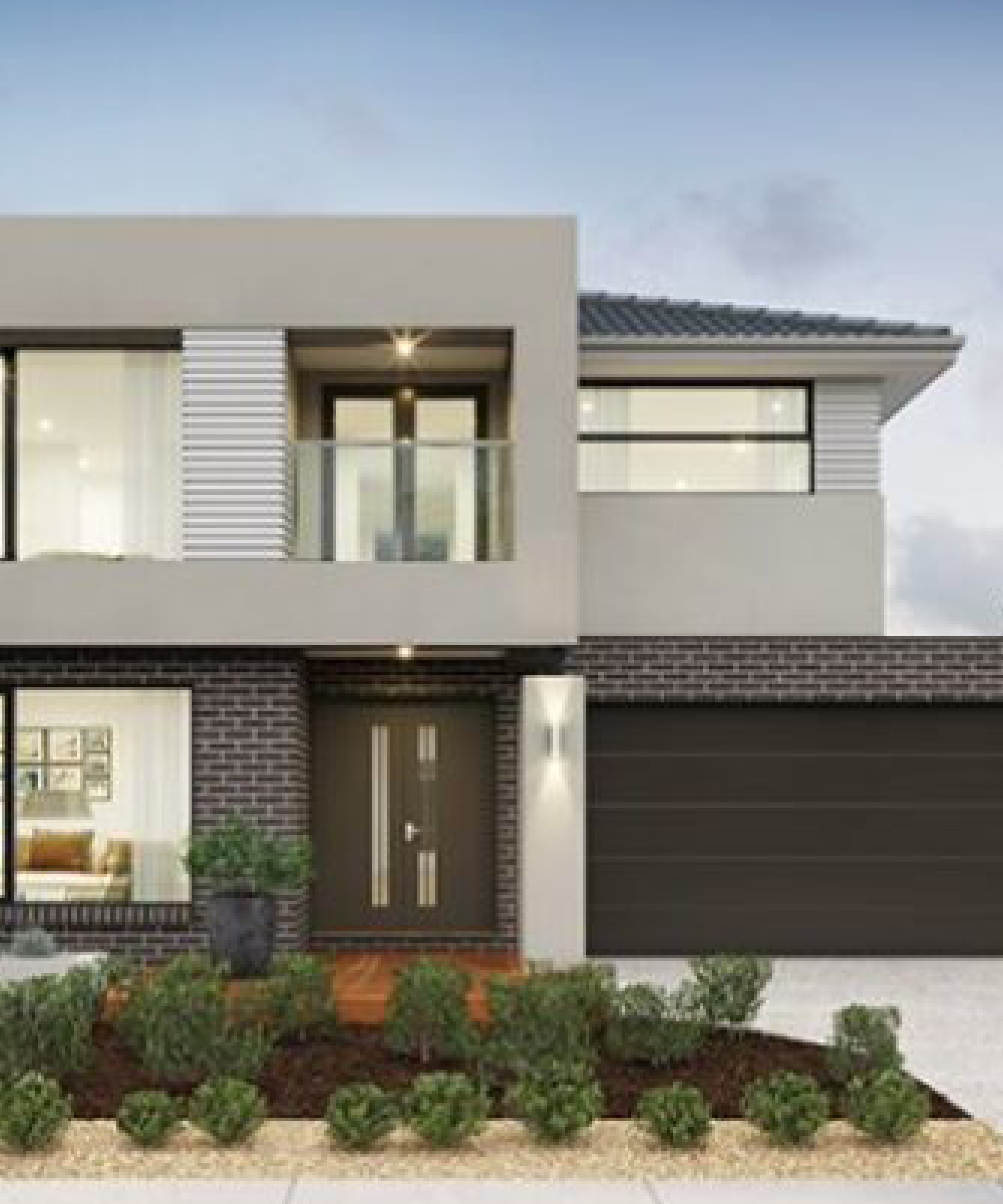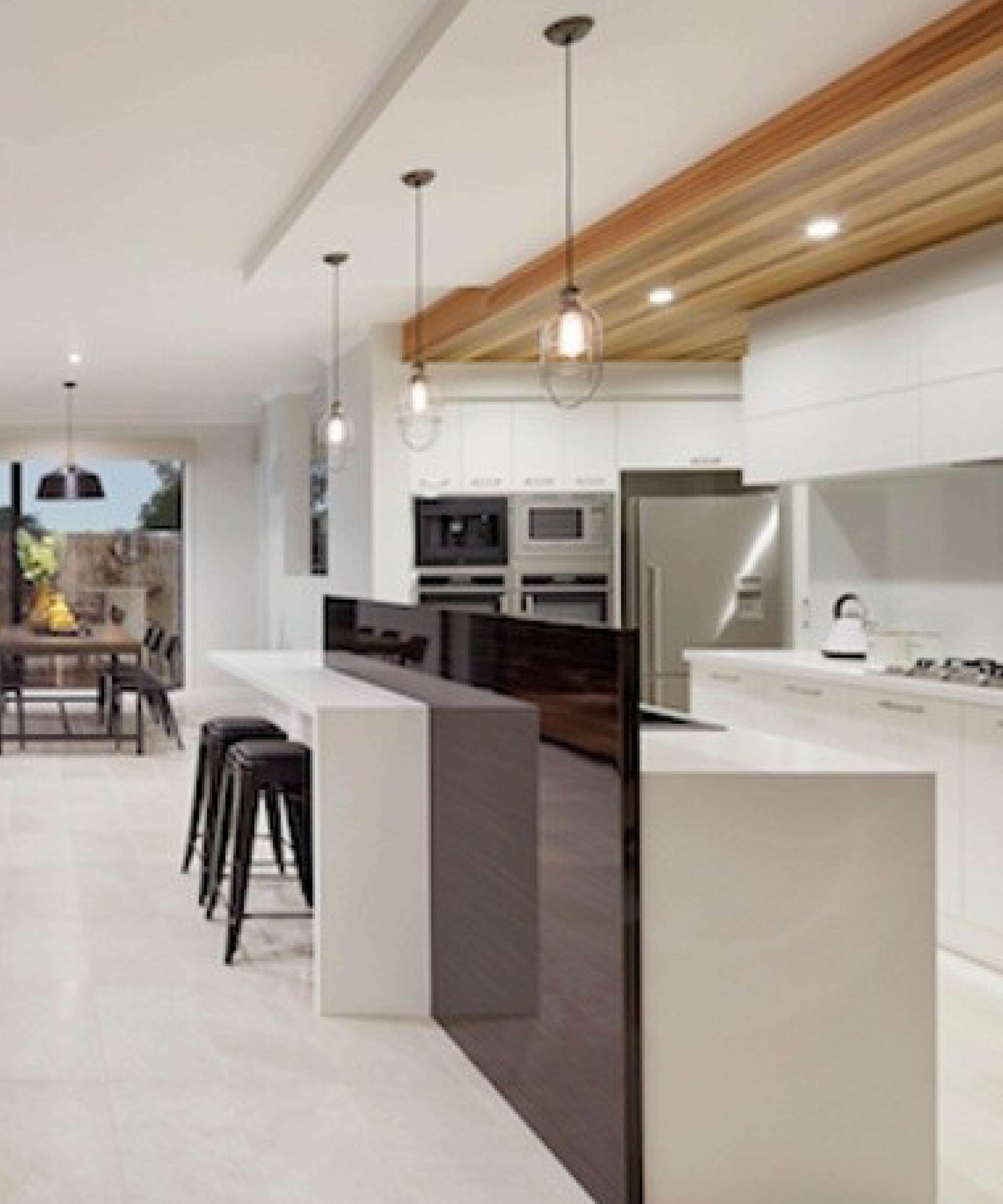 Clients we work with
For over three decades, JG King have built homes beloved by Victorian families. Building exclusively with BlueScope steel frames, JG King homes are backed by a 50 year structural warranty.
Simonds pride themselves on giving families more of what they want, and making it affordable too.
Dennis Family homes are carefully planned an expertly built to ensure they'll stand up to the demands of the busy lifestyles of Australian families.
Hallmark Homes has become South East Queenslands 'go to' builder for people looking for a new home that offers excellent quality at a great price.