Lucci Design: An exclusive lighting and electrical design service for our commercial clients
At Beacon Commercial, we understand that large-scale construction and design projects can be quite challenging in an ever-evolving industry. As a volume home builder, architect or interior designer, you need to overcome several hurdles to deliver a structurally-sound commercial space while staying on schedule and on budget. Our aim is to clear some of those hurdles by offering you a fully-fledged design service that takes care of all the lighting and electrical planning for you and your clients.
Our Lucci Design team comprises accredited lighting designers equipped with years of experience and the specialised skills needed to manage a variety of commercial projects. They conduct in-depth personal consultations to understand the requirements of your project and design a complete customised lighting and electrical plan for your space, which includes selection and placement of products along with organising installations.
If you are a volume home builder, our Lucci Designers will organise consultations with your clients in your own showroom making the entire process simple and convenient for everyone.
What your client can expect at a Lucci Design consultation
• Our expert designers will create a complete lighting and electrical plan for your clients' space. This includes planning their lighting, fans, ventilation, air conditioning and heating, switches, power points, security and smoke alarms and more.
• With thousands of products to choose from, our Lucci Designers will assist your client in selecting the right styles to complement their interior décor.
• At the end of the consultation, your client will receive a complete customised plan with detailed pricing and materials schedule.
Want to know more?
If you are a volume home builder or have a large-scale commercial project, our Lucci Design service is perfect for you. Submit an enquiry via the form below and our team will get back to you as soon as they can.
Request A Lucci Design Appointment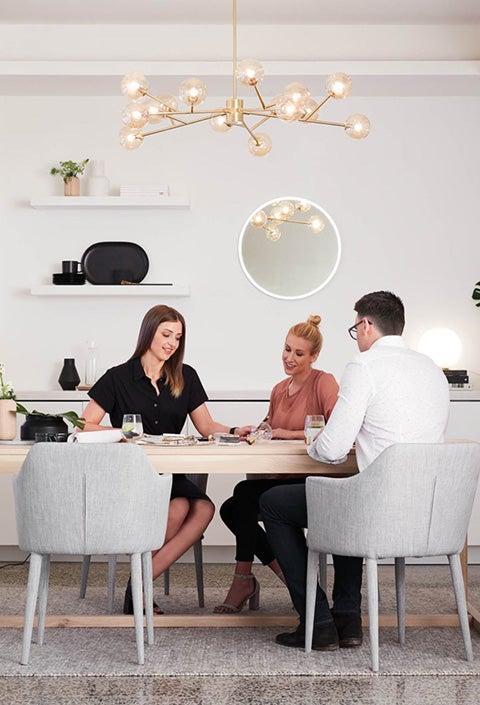 Our Offices
Victoria
8/621 Whitehorse Road, Mitcham, VIC 3132
Ph +613 8415 0277
Fax +613 8415 0933
Queensland
58 Precinct Street, Parkinson, QLD 4115
Ph +617 3216 9039
Fax +617 3216 9304
South Australia
2/34 Bennet Avenue, Melrose Park, SA 5039
Ph +618 8374 0553
Fax +618 8374 0556
New South Wales
34 - 36 Adderley Street East, Lidcombe, NSW 2141
Ph +612 9699 7255
Fax +612 9699 7266
Western Australia
3/11 Howe Street, Osborne Park, WA 6017
Ph +618 9444 9653
Fax +618 9444 9389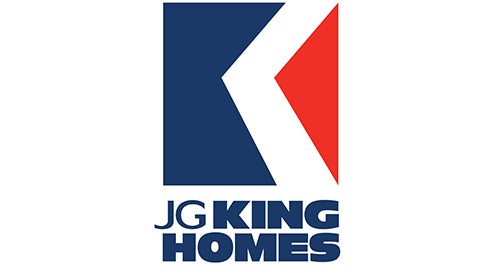 For over three decades, JG King have built homes beloved by Victorian families. Building exclusively with BlueScope steel frames, JG King homes are backed by a 50 year structural warranty.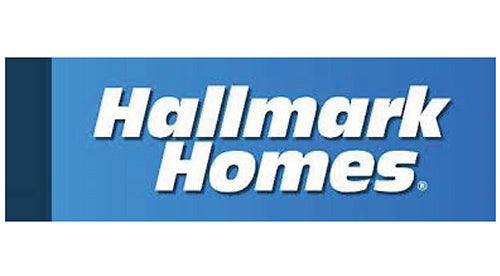 Hallmark Homes has become South East Queenslands 'go to' builder for people looking for a home that offers excellent quality at a great value price.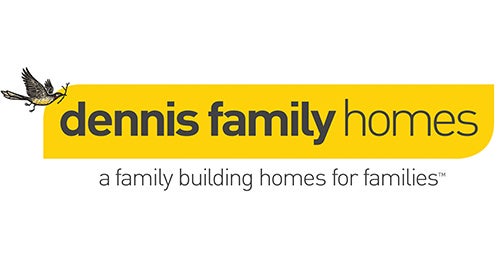 Dennis Family homes are carefully planned and expertly built to ensure they'll stand up to the demands of the busy lifestyles of Australian families.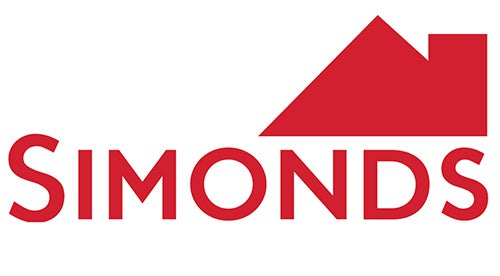 Simonds pride themselves on giving families more of what they want, and making it affordable too.