Beacon Commercial Brands
Being the commercial arm of Beacon Lighting, we can offer you the same high quality, exclusive brands that feature in the Beacon Lighting retail range.
Our buyers source the latest trends and technology from around the world and create innovative products for the Australian market, compliant with superior Australian standards.
Each of our products carries the Beacon stamp of quality and service right from design conception to manufacturing and distribution till it reaches you.
Along with a product range that offers the ultimate in both style and quality, we offer unmatched expertise, exceptional customer service and competitive trade pricing.

Exclusive to Beacon Lighting for over 30 years, Lucci is renowned for its superior quality and focus on technology.
Hundreds of new Lucci products are released into Beacon Lighting stores each year, including ceiling fans, pendant lights, lamps, globes and exterior lights to suit every home and budget.

One of the most efficient light sources on the planet, LEDlux lights are at the forefront of LED technology, offering superior quality products that are modern in design and provide optimum energy saving and light output.
We stand by this quality with a 5-year warranty on downlights and a 3-year warranty on all globes.

Beacon is the home of smart lighting with everything you need to set up your entire smart lighting system. Choose from our wide range of smart globes, strip lights, downlights, plugs, switches and speakers and experience the convenience of controlling your lighting with just an app or your voice. Our brands include GE Imagine, Lucci Connect, LIFX, Philips Hue, Lucci Powermesh, Amazon and Google.

Rated by Finder.com.au as the best fan brand in Australia, Lucci Air ceiling fans are known for their design, durability, ease of use, functionality, performance and value for money.
Patented globally, Fanaway ceiling fans are an Australian invention exclusive to Beacon Lighting and one of the most revolutionary ceiling fan designs in the world. When turned off, its blades retract transforming into a stylish pendant and when turned on, its blades quietly unfold and spin.

Cool and contemporary, the Bayside range has been designed with style and energy efficiency in mind. Our range includes ceiling fans suitable for indoor, outdoor and coastal applications as well as exhaust fans.

MFL By Masson is a collection of architecturally designed lighting created to suit a range of applications in residential as well as commercial spaces.

Crafted in the UK and inspired by London's fashion, music and sub-culture, Buster + Punch switches have transformed everyday fittings into extraordinary designs. You can customise a specific look for your space by mixing and matching switch plates and details featuring their signature diamond-cut knurled design.

Featuring matte finishes, clean lines, UV protection and ultra-thin profiles, the Lucci Power range of slimline switches and electrical accessories provides an affordable yet stylish solution for every space.

Winner of the prestigious Good Design award, Powermesh smart switches have been designed to give you total control of your everyday life – create schedules, set timers and monitor your energy use from anywhere, at any time. You can connect all your lighting and appliances with a mesh network of switches controlled via touch, the Zimi app or voice.

Using the latest in LED technology, our comprehensive range of GE globes and fittings are ideal to replace older, inefficient technology and suit a variety of applications.
Featuring superior energy efficiency, silent operation, ultimate performance and low maintenance, Mammoth Fans are the latest in high volume low speed (HVLS) ceiling fans designed for large residential, commercial and industrial applications. Whatever the space, Mammoth Fans has the perfect solution for your project.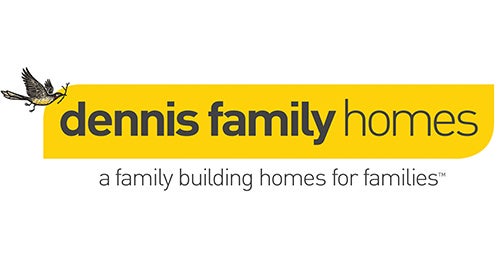 Dennis Family homes are carefully planned an expertly built to ensure they'll stand up to the demands of the busy lifestyles of Australian families.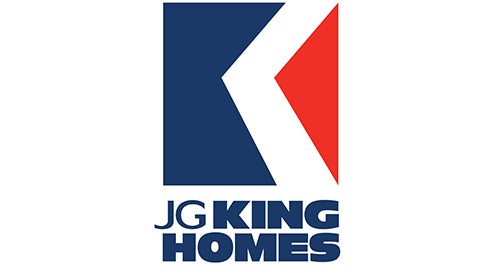 For over three decades, JG King have built homes beloved by Victorian families. Building exclusively with BlueScope steel frames, JG King homes are backed by a 50 year structural warranty.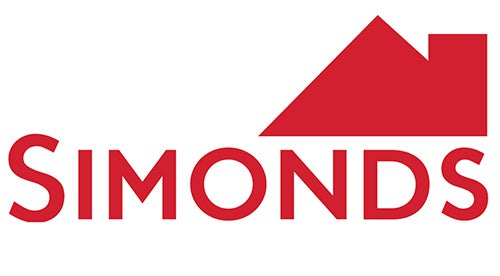 Simonds pride themselves on giving families more of what they want, and making it affordable too.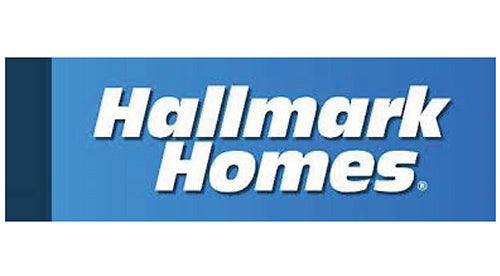 Hallmark Homes has become South East Queenslands 'go to' builder for people looking for a new home that offers excellent quality at a great price.